Ed Vaizey booted to backbench, Hancock booted to DCMS
Son of beefburger loving Gummer gets Cabinet Office job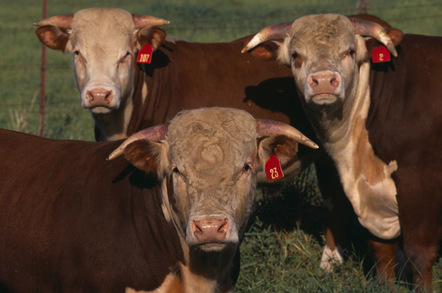 New UK Prime Minister Theresa May's reshuffle last week resulted in higher pile of bodies than a Game of Thrones wedding. Among a number of big hitters to be axed, including George Osborne, was digital and cultural minister Ed Vaizey.
Vaizey had held that position since 2010 and is succeeded by former Cabinet Office minister Matt Hancock. He was subsequently unceremoniously booted onto the backbenches as MP for Wantage, Faringdon and Didcot.
Vaizey, a vocal Remainer, tweeted: "Looking forward to supporting the government from the backbenches #vexit"
On the face of it, a move to the Department for Culture, Media and Sport (DCMS) from his perch in the Cabinet Office looks like a demotion for Hancock. The department's vague remit doesn't feel that dissimilar to the Department of Social Affairs and Citizenship, or "department of stuff" in cult UK political satire series The Thick of It.
However, it does suggest some continuity for Hancock's "digital" brief - as DCMS has been working with the Cabinet Office on the government's long-awaited digital strategy.
Post-Brexit, that is currently thought to consist of a couple of blank pieces of paper with a couple of spider doodles in the margin.
Taking the helm at the Cabinet Office is Ipswich MP Ben Gummer. The relatively unknown backbench MP is perhaps most famous (so far) for being the son of former agriculture minister John Gummer. In 1990 Gummer senior famously shoved a burger down the neck of his four-year-old daughter to prove British beef was free of from mad cow disease.
It is not known what quantity of uninfected meat Ben was force-fed. ®
Sponsored: How to Process, Wrangle, Analyze and Visualize your Data with Three Complementary Tools