Lily Cole: Profit still looks almost Impossible.com
Just as well it's a post-money sharing economy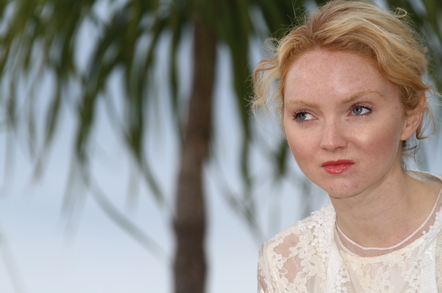 Impossible.com, the world-changing "sharing economy" website founded by millionaire supermodel and polymath Lily Cole lost even more money last year.
Year end P&L accounts filed with Companies House revealed that I Am Possible Ltd - with Cole as director - was £257,889 in the red for year ended October 2015. That's worse than 2014, when it lost £246,850.
Earlier this year Cole complained that the "sharing economy" dream, of wealthy bohemian Millenials doing each other favours, had been spoiled. There was a snake in this Garden of Eden, called Uber.
The hippy dippy wish-making site was launched in a wave of publicity, and controversially, with taxpayer funding. Although Lily Cole is estimated to be worth £8m, she isn't too proud to beg. The site won £200,000 from the Cabinet Office, funnelled via innovation quango Nesta (now a charity, and therefore un-FOI-able). Remarkably, Impossible.com won the funding even though it failed to meet the published criteria.
Spectator commenter Robert Wright (thank you) puts its succinctly:
"When people speak to me of Mr Cameron's legacy, I always refer them to Impossible.com - by way of demonstrating that his legacy clearly went to remarkably few, and that his Big Society was not quite as populous as may've been believed."
"At a time when Parliamentary petitions seem to be all the rage, it's a pity there isn't one demanding a House of Commons inquiry into exactly why, and exactly how, a disastrously vacuous website project came to receive so much public-purse largesse."
Cole took the idea to Silicon Valley where a hackathon generated "an ATM to print wishes".
Unfortunately few creditors take wishes as a recognisable currency, so the losses look set to continue for some time. ®
Sponsored: Becoming a Pragmatic Security Leader