US floats revenge pornography law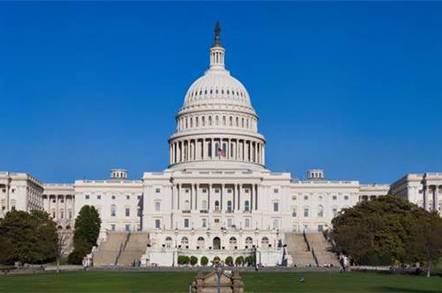 The US House of Representatives is entertaining an America-wide law to strengthen the penalties for posting revenge pornography.
The Intimate Privacy Protection Act would create federal laws against distributing private images and information without a person's consent.
The bill includes protections for postings that have consent, postings that are already public, and information that is in the public interest.
The bill's authors say the aim is to supplement the various state laws against revenge porn and "provide a single, clear articulation of the elements of the crime, and ensure that Americans in every part of the country have the means to protect themselves". ®
Sponsored: Webcast: Build the next generation of your business in the public cloud