Dell and EMC name the captain who'll run their $36bn channel biz
Companies set to crash into each other in weeks – sources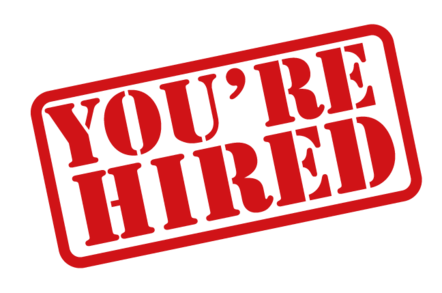 Dell has chosen one-time AMD exec and its current veep of sales John Byrne to head up its near-$36bn turnover global channel biz, once it has swallowed EMC in the coming weeks.
The $67bn buy of the storage giant is due to close late in July or early August, sources close to the situation told us, when the enlarged organ will be rebranded as Dell Technologies.
Marius Haas, Dell's chief commercial bod, confirmed Byrne's job swap in an open letter to trade customers.
"John will assume this role effective the completion of the deal and will report to me. Dell Technologies will become an enterprise powerhouse with a combined global channel business that will exceed 45 per cent of total revenue," he said.
Both companies made a name for themselves by cutting out the middlemen – the channel – but Dell overhauled its direct sales religion in 2008 and EMC has followed suit in more recent years.
Storage kingpin EMC turned over $24.7bn in sales in 2015, up one per cent and net profit came in at $771m versus $1.15bn in the previous year.
Dell was taken private again in 2013 and only started to file results since it bid for EMC; sales slipped six per cent to $54.8bn in fiscal year 2016 ended January, with only the PC unit reporting growth. Losses narrowed on the prior year by $100m to $1.1bn.
Founder and CEO Mick D had tried to reconfigure the business to make it less reliant on PCs – they still accounted for $38.5bn of sales in the last full financial year.
Dell previously bought a bunch of software firms and services firms but has spent much of this year offloading some of them, including Perot Systems. Private equity businesses are buying the Software division that houses Quest Software, Sonic Wall and some other bits.
Byrne knows the channel – he had responsibility for aspects of Dell's go-to-market routes including channel strategy, and he'll have sign-off authority on sales programmes, etc.
The man confirmed Dell and EMC's deal registration and partner programmes will become one from February next year. Dell Technologies will cross-check deals registered to make sure the channel supplier that brought the deal is paid; and account managers will remain in place for 2016.
Prior to Dell, Bryne was at AMD for 25 years until 2014, where he was a senior veep and GM, reporting to the CEO. ®