Nuvias, hmm? What does this shiny new brand mean, Rigby?
Come now, Sir Peter, tell us how we pronounce this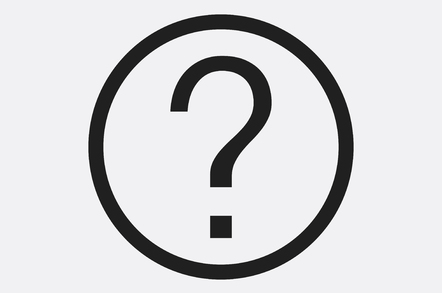 Nuvias: 1) a psychotropic substance used in coming-of-age ceremonies by Amazonian tribes, 2) an Egyptian god, 3) the name for a holding company housing UK-based IT distributors Zycko and Wick Hill.
The answer to this Call My Bluff-style question is, of course, 3) – it is the umbrella brand that Rigby Private Equity (RPE), which acquired controlling stakes in those distributors, will use for the multi-country group as it seeks to further expand.
Between them, security seller Wick Hill and networking outfit Zycko have business tentacles in 13 countries, with aspirations to create a pan-EMEA organisation. New buys will also fit under the banner.
Nuvias is split across three territories including northern Europe, sourthern Europe and the central region. Wick Hill chairman Ian Kilpatrick, Wick Hill Germany boss Helge Scherff, and Zycko CEO and Zycko chief sales officer Lee Driscoll have been handed a seat on the board, alongside RPE CEO Paul Eccelston.
The branding of the vehicle, we are told, will apparently become synonymous with "high value specialist distribution".
"This is a new age of IT," said Eccleston. "Customers want solutions or business outcomes and the channel needs to think differently."
Indeed. And there was us thinking it was just the one brand to rule all the trading divisions. This short-sightedness is clearly why El Reg has not launched a marketing arm.
The word Nuvias does not exist in the English language, though it is close to Nuvia Group, a specialist in dealing with toxic waste. Nuvias is partly derived from Latin; "via" is the "way" or "road", while Nu is the 13th letter of the Greek alphabet. In the system of Greek numerals, it has a value of 50.
Perhaps we've stumbled on some sort of channel Illuminati – or maybe the chairman of RPE, Sir Peter Rigby, was drawing influence from the Paul Simon's hit, 50 Ways to Leave Your Lover? ®
Sponsored: Minds Mastering Machines - Call for papers now open