Microsoft hands interim global partner chief the controls PERMANENTLY
Gavriella Schuster - the one exec to rule resellers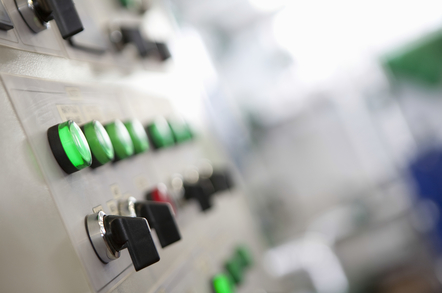 Microsoft has decided to make Gavriella Schuster the overlord (or corporate veep if you prefer) of its Worldwide Partner Group after what seems like a short trial period - she was made interim boss in May.
Schuster was supposed to replace previous incumbent Phil Sorgen on a temporary basis until a "permanent replacement" was found but top brass clearly believed they'd hired the right person afterall.
She takes the helm as the industry continues the shifts toward mobile and cloud, areas that some but by no means all resellers have embraced.
Channel sellers account for upwards of 90 per cent of Microsoft's revenues, and so Microsoft needs them to help it 'make markets', doing so alone would be too expensive.
Around fifty per cent of Microsoft's fees are directed to those selling its online wares, and that figure is tipped to swell further with confirmation expected at the Worldwide Partner Conference in July.
Schuster has racked up twenty years at Microsoft, including stints as global had for partner programmes and marketing, GM of the US, GM of US server, cloud and enterprise tools, and senior director of US volume licensing.
As for her predecessor Sorgen, he was seemingly moved sideways to become head of the US Enterprise Group and the partner network Stateside. ®