Happy Mappiversary, Ordnance Survey
Two retro treats for you, cartofans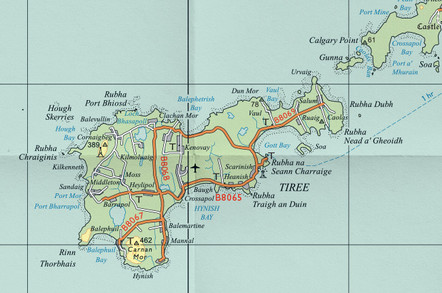 The Ordnance Survey celebrates its 225th birthday this week, and is commemorating it with two new custom retro-styled maps. Both marry historically accurate styles to modern data.
On 21 June 1791, the then "Board of Ordnance" purchased a Ramsden theodolite to survey Britain and protect from a French invasion, hence the 225th anniversary. The first map was produced 10 years later.
For the first map, cartographer Charley Glynn applies the classic 1967-style quarter-inch map to the contemporary West Highlands. This was a very evocative design. No Morris Minor Traveller could be described as complete without a quarter-inch map in the glove compartment, perhaps tooth-marked by the family's Yorkshire Terrier.
It looks like this: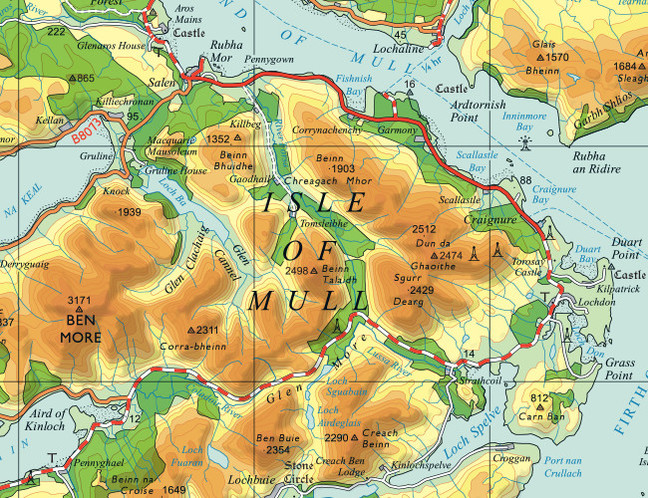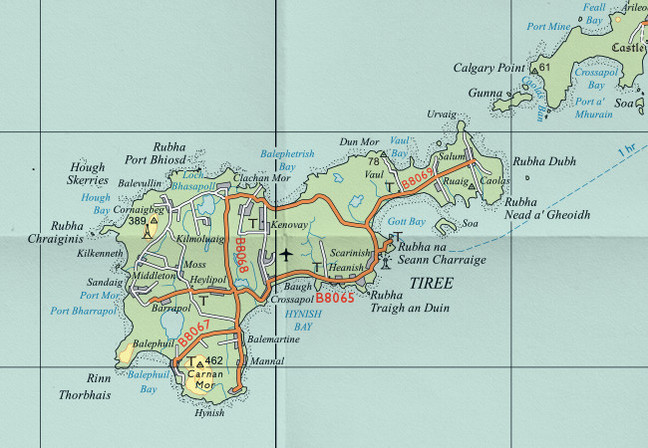 Note the folds. Nice.
And for no particular reason, here's a Morris Minor.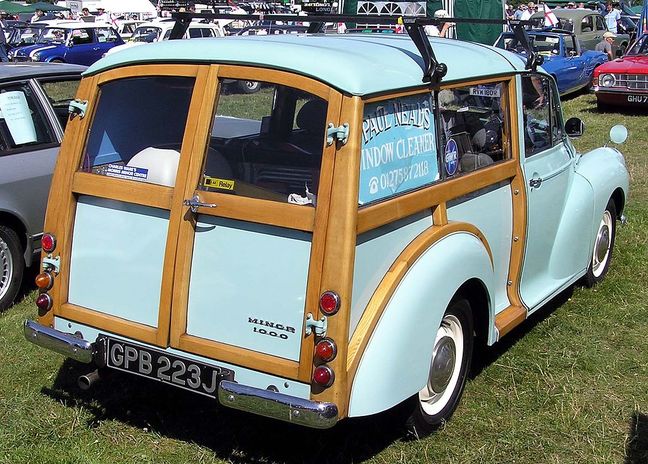 The other special edition map has been created by Chris Wesson, and attempts to map the contemporary sprawl of Dubai-by-Thames, but in the style of early 19th Century OS maps, and it's done with some wit.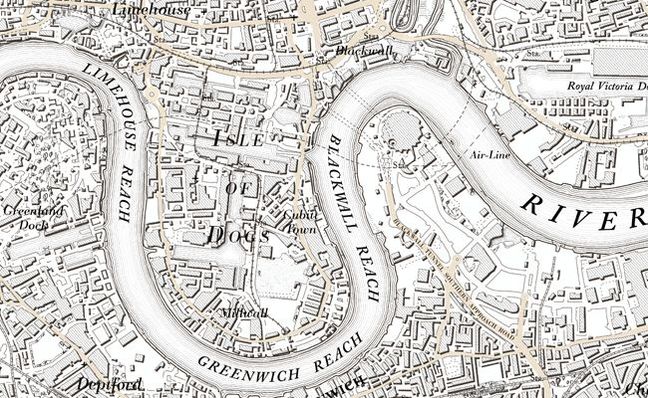 What could be the purpose of that vast, strange circular building in Blackwall? Perhaps it's to repel a French invasion. Or to host concerts, in a classical-stylee. We do like the "Air-Line".
Many modern features such as railways did not exist in the first OS map of Kent in 1801, so the cartographer took the first usage of the feature by the OS. He also emulated the historic method of abbreviating names, so it's a historic hybrid.
"The challenge was to create a mid-scale map, but the level of detail makes it more similar to a local level map," says Chris. "Essentially, the original 1801 map was a one inch to one mile or 1:63,360 map with a 1:10,000 data detail, as there were far less features and less urban sprawl at that time, so the product spec could at that time show more – such as field boundaries and all of the churches. We now have so many more features per unit area – which is why it's shown at two inches to the mile and not one inch to the mile."
Here's another sample, this one featuring the notorious turnpike "The North Circular", riddled then as it is today with aggressive coachmen and pointless delays.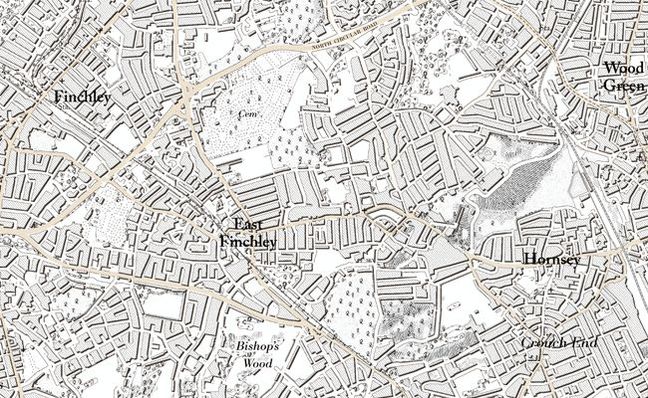 The London map is already up for sale - there'll be more detail on the excellent OS blog in coming weeks. ®