North Korea hacks 140k computers in planned mass attacks on Seoul
Defence docs raided.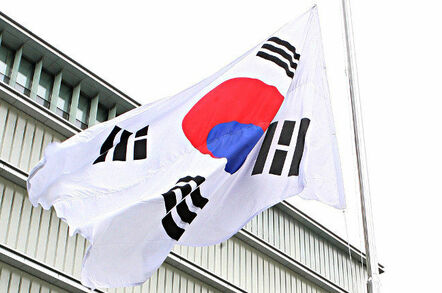 North Korea has hacked a whopping 140,000 computers located in 160 South Korean firms stealing 40,000 defence-related documents, Seoul says.
The attacks which targeted defence contractor firms among others began in 2014 and were noticed in February.
Police in the South say Pyongyang hoped to "cause confusion on a national scale" stealing "industrial and military secrets" and to compromise the nation's transport systems.
Some 42,000 documents and files were stolen of which some 40,000 were defense-related.
Pyongyang denies ever hacking the South.
Popular "network management software" was targeted in the attacks but South Korea cops refused to name the affected platform.
Hacked computers were not immediately emptied and rather held in what is assumed to be preparation for a later co-ordinated mass attack.
Unnamed officials at the South's cyber investigation unit told Reuters stolen documents included blueprints for the wings of F-15 fighter jets.
Korean Air Lines says none of its stolen documents were secret.
The IP addresses in the attacks point to the North and are the same used in previous mass hacking of South Korean infrastructure including banks. ®