Australian CompSci boffins score Queen's Birthday gongs
Arise, Professor Michael Ralph Fellows and Professor Brian Anderson, plus pals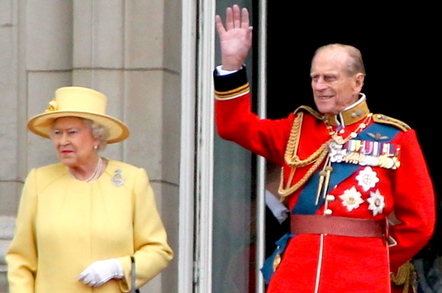 Australian technologists have scored awards in this year's Queen's Birthday Honours.
Professor Michael Ralph Fellows has been made a Companion In the General Division Of the Order of Australia (AC) for his numerous contributions to computer science but especially for co-founding the "new field of theoretical computer science called Parameterized Complexity".
Professor Brian Anderson, currently a Distinguished Professor in the Research School of Information Sciences and Engineering at the Australian National University, has been an officer of the Order of Australia since 1993. He has now been upgraded to an AC in recognition of his research, gigs including that of CEO and chief scientist at NICTA and and his time on boards of technology companies – including "bionic ear" outfit Cochlear.
Dr Michael Leo Briers has been made an AO, Officer in the General Division of the Order of Australia, "For distinguished service to the finance and digital technology sectors, particularly in the area of data intensive research and analysis, to higher education, and to Judo."
Dr Iain Douglas Murray has been made a Member of the Order of Australia scores (AM) "For significant service to people who are blind or have low vision, and to education in the field of assistive technology as an academic and researcher."
Ms Stephanie Schwarz is now the holder of a Medal of the Order of Australia (OAM) "For service to information technology education." ®