Speaking in Tech: Hold up. Mark Zuckerberg has a PINTEREST account?
Do you think he even needs a Facebook password?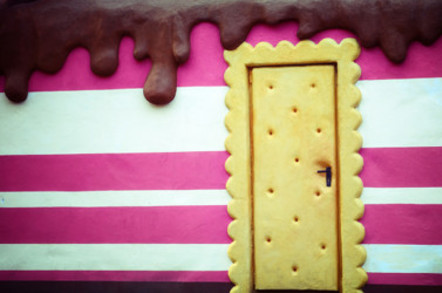 Podcast

It's our weekly techcast, hosted by Sarah Vela, Amy Lewis and Justin Warren. This week the threesome discuss Bitmojis, AWS falling down Down Under, MPLS and more.
The details…
(1:00) Weather woes, Eddie Spinach, DockerCon and BrenderCon
(5:35) NetApp and Dell pimpin
(7:35) Judging Bitmoji
(9:10) AWS Sydney jumps into the sea
(12:46) MPLS resign from Cisco
(16:45) Oracle lawsuits flying
(24:43) Zuck gets hacked (
28:39) Beam me up HPE!
Listen with the Reg player below, or download here.
Podcast Subscriber Links
Subscribe through iTunes
Subscribe through Google
Subscribe through Stitcher
Feed URL for other podcast tools – Juice, Zune, et cetera: http://nekkidtech.libsyn.com/rss. Hang on, are you still using Zune?