From iWarp to Knight's Landing: James Reinders leaves Intel
Well-known evangelist for software parallelism is retiring early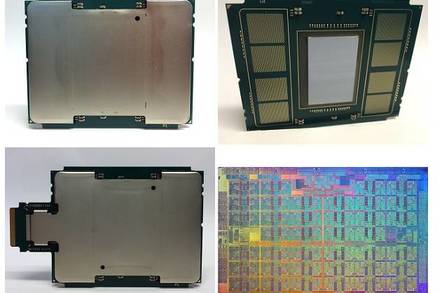 Intel's HPC director and evangelist James Reinders is leaving Intel after 27 years - or as he puts it, 10,001 days - accepting the firm's offer of early retirement for long-standing employees.
Reinders describes how he joined Intel in 1989 to work on a VLIW (Very Long Instruction Word) processor called iWarp, designed to be connected into a cluster. It was the early days of a search for higher computing performance via parallelism rather than faster clock rates.
According to Reinders, Intel's work on parallelism eased back when clock rates surged again with the 486 and Pentium processors, but that was only temporary. Reinders became a tireless champion for concurrency as well as for Intel's compilers, libraries and other software development tools.
Not everything went well. Intel's general-purpose GPU and accelerator project, codenamed Larrabee, never came to market. However parts of Larrabee were used in Intel's MIC (Many Integrated Core) concurrent processor, which became Xeon Phi, codenamed Knights Corner, fully released in 2012. China's Tianhe-2 supercomputer, the world's fastest according to the Top 500 list, uses Xeon Phi accelerators.
Reinders has written or co-written several books on concurrency and its applications, most recently High Performance Parallelism Pearls Volume 2, where with Jim Jeffers he brings together contributions on topics such as cosmic microwave background analysis, fast matrix computations on heterogenous streams, vectorization optimization, and multi-level parallelism in quantum simulations.
Reinders spoke to the Reg on several occasions, most recently late in 2015 when he talked up Knights Landing, the next generation of the Xeon Phi, Intel's MIC.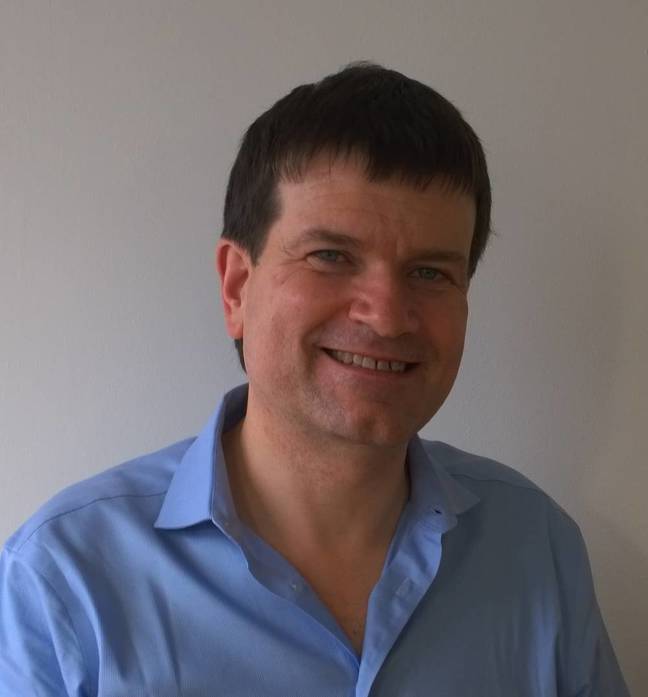 Intel's James Reinders
Reinder's departure is a significant loss for Intel, because his ability to articulate the benefits (and pitfalls) of concurrency combined with a deep understanding of both the hardware and the software is exceptional.
The man says he has no immediate plans but it will not be surprising if he continues to be active in the concurrency and HPC community. ®
Sponsored: Webcast: Build the next generation of your business in the public cloud