Di Data fills vacant UK boss chair
Barney Taylor told to improve profits, grow services 'in a way we've not done before'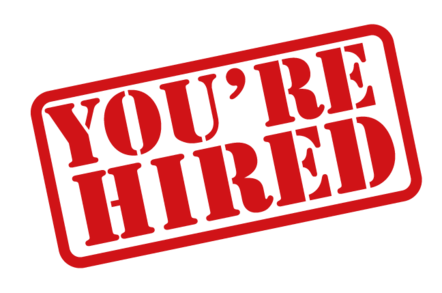 NTT-owned Dimension Data has passed the UK leadership baton to Barney Taylor, it confirmed today.
Taylor is this month leaving the post of global sales director for system integration services to fill the local role that lay vacant since Calvin Goom exited in March.
The man was given a specific remit to beef up the firm's "current position" in data centre, IT-as-a-service sectors and enterprise services - areas of ferocious competition.
In a canned remark, Taylor said his organisation needs to haul customers "into new operating models" - cloud - and bring its services portfolio and global reach to bear.
"We must strengthen and grow our existing relationships and demonstrate services-led business value to our clients and partners in a way that we have no done before in the UK and Ireland," he said.
Di Data was acquired by NTT for £2bn in July 2010, but rivals told us it has lost its raison d'etre in the era of the cloud, with fewer mega services deals coming onto the market.
A three-year profit improvement plan is being implemented and Di Data management were told by their Japanese employers to cut costs by half a billion US dollars to ease bottom line pressure.
Di Data turned over $7.5bn in fiscal '16 ended 31 March. ®