Eject button hit: UK overlords of tech distribution split
Arrow gets a Trolle, Wick Hill bigwig retires and Ingram's Brit boomerang returns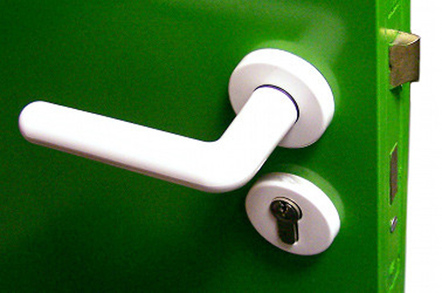 What a week it has been for high level UK departures, with three major tech distributors – Arrow ECS, Ingram Micro and Wick Hill – parting with a big cheese.
First up is Nick Thurlow, veep of north west Europe at Arrow, who confirmed to us he is leaving at the end of this month a little over three years after he joined from NetApp, where he was EMEA partner veep.
"I'm in the process of leaving, off to pastures new," he said, "I'll head into the technology vendor landscape at some point. I've got no specific plans at this stage".
Leaving a post with no job to go to? Sounds like the man was gently nudged in a certain direction? No, said Thurwell. "There is no burning platform."
The UK team was set aside for special mention in recent quarterly financial calls, in a good way, so Thurwell is understood to be leaving under a bright cloud.
His successor, Jesper Trolle, has already updated his profile on LinkedIn to veep for northwest Europe and APAC. We asked the man if a wider restructure is taking place but he said he was unable to talk at that time.
Another big mover is Ingram Micro UK boss Brent McCarthy, who is also returning to the US after less than a year on board to run the firm's "global sales initiative". Sounds like a special project.
He is making way for Matt Sanderson who has had an on-off affair with local ops - Sanderson ran Ingram UK for two years until 2004 before emigrating to head up the firm's Australian sub. He came back to Blighty in 2009 and then went back out to Oz at the end of 2012.
We asked Sanderson if it is jellied eels or warm beer, the Great British summer or the lack of deadly critters that were pulling him back to his homeland. We have yet to hear back but there is quite a time difference.
Last but not least is twenty-year Wick Hill MD Ken Ward, who is retiring from the security distributor, which was last year acquired by the Bank of Rigby, aka Rigby Private Capital.
Ward described the role as "definitely the best job I have ever had". Golf, cycling and the renovation of a sports car await the man, we are told. ®