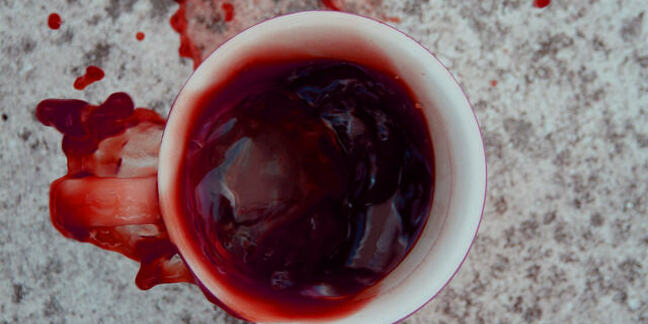 Google CEO Larry Page took the stand Thursday in the latest edition of the Chocolate Factory's long-running legal case against Oracle.
The Google cofounder was questioned by attorneys from both sides, reiterating his company's argument that the Java APIs developed by Sun and later acquired by Oracle were open tools that Google believed were not subject to copyright.
"No we didn't pay for the free and open things," Page was quoted as saying.
Yesterday, Oracle co-CEO Safra Catz took to the stand to offer her company's side of the story.
Page's testimony comes as the case is preparing to wrap up. Later in the day Google rested its defense, and Judge William Alsup sent the jury home for the weekend before closing arguments and deliberations begin.
Among those who have been following this latest installment in the case between the two Silicon Valley giants is Parker Higgins, activist with the Electronic Frontier Foundation (EFF). Higgins told The Register that Page's testimony underlined what Google, and the EFF, have long argued in the case.
"Page said what a lot of developers know to be true, he said we did standard industry practice," he explained.
"It was everyone's understanding that you are allowed to reimplement these APIs, and that is how you have seen software development and interoperability work throughout history."
With Google resting, the case looks to be entering its home stretch. On Monday, jurors will be given their instructions and will begin the deliberation process, deciding whether Google could be liable for billions in copyright infringement damages.
That does not, however, mean that either side will be conceding victory after next week's outcome. Higgins said that, given the size and resources of both parties involved, he expects the appeals process to carry on for some time, regardless of the outcome.
"This trial has been long, and the litigation is probably not ending any time soon, given the stakes and how contentious it has been," he said.
"We are likely to see another round of appeals; probably more." ®
Sponsored: Ransomware has gone nuclear