Dell Storage Centre: Following more than one of our series? Here's the remote
PS and SC manager to unify 2 environments - oh and we've added compression, dedupe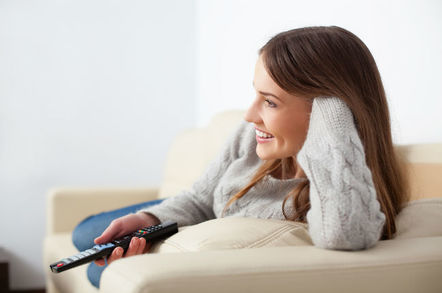 Dell says its Storage Center OS v7.0 adds deduplication and compression to make more efficient use of flash memory.
It also adds common management and cross-replication for SC and PS series kit. SC, or Storage Center, is the operating system software for Dell's SC series arrays, originally branded Compellent, and generally Fibre Channel SANs. PS arrays used to be known as EqualLogic storage products, and are typically accessed over iSCSI.
A main background theme to v7 SC development has been the addition of all-flash arrays for primary, production data. A secondary one has been to improve SC and PS series integration, with a third focussing on improving VMware support.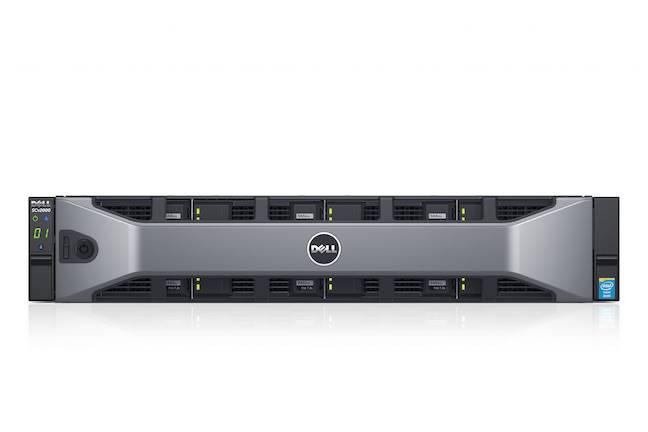 Dell SCv2000 storage array
Dedupe and compression enables SC arrays to offer all-flash storage for less than $0.45/GB, Dell claims this the lowest in the industry*, and hard drive tiers under $0.10/GB for net effective capacity**. There is new, patented Intelligent Deduplication and enhanced Intelligent Block-Level Compression and the two can provide up to 10:1 capacity savings, although typical results are between 3:1 and 4:1.
Both dedupe and compression are applied automatically and dynamically.
V7.0 also adds:
Live Migrate feature - multi-array federation becomes a standard capability for SC9000, SC8000 and SC4020 arrays. Storage admins can move volumes non-disruptively between arrays.
Quality of service features to help admins automatically ensure higher priority workloads get the resources they need from the array.
VMware VVOL support.
Dell's Storage Manager software (DSM) is now a common facility covering SC, PS and FS products. It has an HTML5-based interface and is built on the previous SC Series Enterprise Manager. SCOS 7 adds bi-directional cross-platform replication between SC and PS arrays, and "single pane of glass" day-to-day management of both systems.
Dell says it is is the only top-6 storage vendor in the mid-range enterprise storage area to offer native cross-replication across product lines.
It also says that PS Series (EqualLogic) customers have the assurance that their PS investment will be preserved if and when they decide to add SC arrays to their environment.
Availability
SCOS 7 will be delivered as a free firmware upgrade for SC Series customers with a current support contract. Most SCOS 7 features are available immediately on SC9000, with GA across the SC Series portfolio planned for Q3, 2016. PS 9.0 firmware, available this month at no charge with a current support contract, provides unified management and cross-platform replication capabilities across PS and SC series arrays.
Note licenses between PS and SC series do not transfer and a Replication license is needed for the SC Series. ®
* Net usable capacity of Dell array with 5 years of support, after 5:1 data reduction, vs. major competitors net of data reduction. Pricing is based on a variety of sources including analyst data, price sheets when available, and public information as of May 2016.
** Net effective capacity is after applying a 5:1 compression and deduplication ratio.
Sponsored: Minds Mastering Machines - Call for papers now open