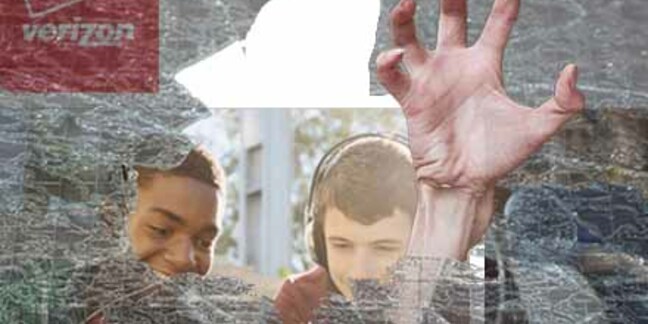 The US Department of Labor (DOL) said it is now working with Verizon and the Communication Workers of America (CWA) to negotiate an end to a worker strike that is entering its second month.
On Sunday Secretary of Labor Thomas Perez had a sit-down meeting with Verizon CEO Lowell McAdam, CWA president Chris Shelton, and International Brotherhood of Electrical Workers (IBEW) president Lonnie Stephenson. All sides involved have agreed to re-start negotiations on a new contract later this week.
"The best way to resolve this labor dispute is at the bargaining table, and I am heartened by the parties' mutual commitment to get back to immediate discussions and work toward a new contract," Perez said in a statement.
"I was singularly impressed by the parties' appreciation that time is of the essence, and their strong commitment to use the collective bargaining process to reach a mutually beneficial resolution."
The unions have been on strike since April 13, when workers in East Coast areas from Maryland to New England walked out following failed negotiations with Verizon on a new contract.
Both sides have since dug into their respective positions. Verizon says it has thousands of trained workers who are able to cover service calls in the affected areas, while the CWA says it has stockpiled hundreds of millions of dollars to cover worker pay over a prolonged strike.
In addition to employee benefits and pay, the unions have accused Verizon of failing to live up to its FiOS fiber network deployments and claiming that the company plans to offshore much of its customer support operation.
The CWA took things a step further late last week, claiming its members have evidence that Verizon wants to offshore even more of its customer support jobs than previously believed.
The two sides are set to resume negotiations on a new labor contract tomorrow. ®
Sponsored: Webcast: Simplify data protection on AWS