Dell opens Oracle exit route for SAP data shops
2025 is coming. Get used to it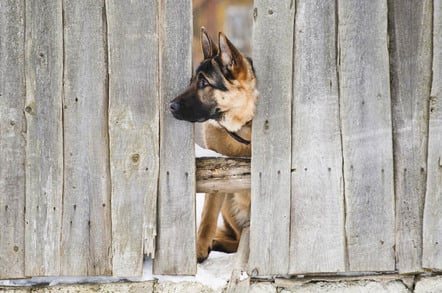 Dell has turned its Oracle database migration suite into an exit out of Larry Ellison's empire.
Dell's SharePlex Oracle-to-Oracle replication suite has been updated so that SAP customers can now jump from the Big Red One to the ERP giant's Hana in-memory database.
You can also use the Dell suite to move to EnterpriseDB Postgres – Postgres has been one of the open-source relational options bringin the pain to Oracle.
SharePlex – swallowed by Dell with Quest Software for $2.4bn in 2012 – had offered replication between versions of Oracle and Microsoft's SQL Server as its options.
Luigi Lenguito, Dell's EMEA sales director for systems and information management, reckoned there's strong interest in moving to HANA from Oracle shops that use the database to underpin their SAP ERP systems.
"Many of them are starting to plan the migration," Lenguito said. "Their partners and the SAP partners are coming to us asking for tools."
What has focused their minds is the fact that SAP on Oracle won't be supported after 2025. That means they couldn't stay on Oracle if they want to.
SAP's S4/HANA – the next version of its core enterprise suite – won't run on other vendors' relational databases, it'll just use SAP's in-memory HANA.
Lenguito reckoned customers are getting started now because of the complicated nature of database architecture with customisations and stored procedures, the large scale of such systems and their importance to business.
"The historical business we had with Oracle is not going away," Lenguito said.
"It's growing, especially with Oracle cloud, but we are seeing customers who want to see less lock-in so want other technologies like Postgres or they want to go unstructured. Most of the growth we are seeing is in greenfield.
"The customer does not want to be locked into a single technology."
According to Lenguito, a majority of SAP shops run on Oracle, followed by Microsoft's SQL Server and then IBM's DB2.
SharePlex is designed to allow users to replicate data on live systems without hitting the performance of those systems.
It queries a database's logs, which it then mirrors without making the standard query to the existing database that can slow performance. ®
Sponsored: Becoming a Pragmatic Security Leader