Quadsys Five: Judge dismisses abuse of process application
September's trial date draws inexorably closer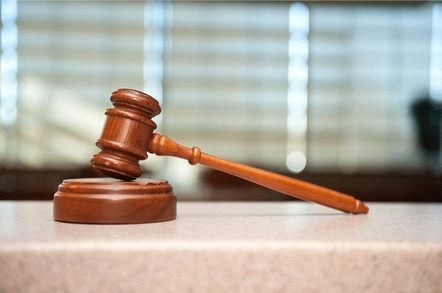 A Crown court judge has dismissed an abuse of process application made by three former directors of reseller Quadsys, who are facing trial over allegations of hacking into a rival's database to steal customer and pricing info.
In August, Thames Valley Police charged five men at the reseller including owner Paul Streeter, MD Paul Cox, director Alistair Barnard, account manager Steve Davies and security consultant Jon Townsend with conspiracy to commit fraud by false representation.
In a plea and case management hearing (PCMH) in March, the defendants pleaded not guilty to one count of securing unauthorised access to computer material with intent, contrary to section 1 of the Computer Misuse Act 1990.
Another count of securing unauthorised access to computer material without intent was also added.
Streeter, Cox and Barnard had asked the judge presiding over the case at the PCMH several months ago to throw out the charges relating to Section One of the Computer Misuse Act, which carry a minimum sentence of five years if guilt is proven.
A clerk at Oxford Crown Court confirmed the three applications were refused by the judge but was unable to detail why this was.
"As it stands, all five defendants are going to trial on 5 September," he added.
The individuals, dubbed the Quadsys Five, were unavailable to comment. ®