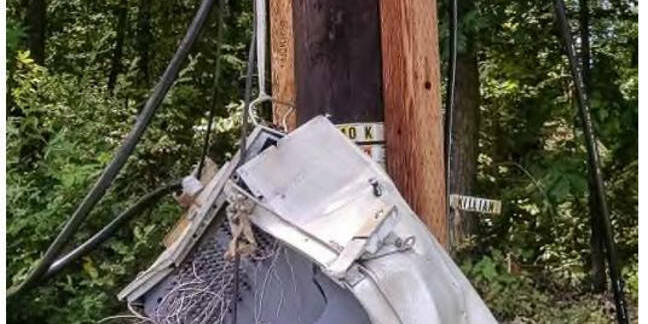 US telecoms giant Verizon is once again facing government scrutiny for a rollout of its network services in a major US city.
The city of Philadelphia mayor's office has put out an open call to citizens asking if they have the ability to get Verizon FiOS, its fastest home fiber service.
The campaign is part of an effort by city officials to verify whether Verizon is holding up its end of a 2009 contract it signed with the city, in which it guaranteed to deliver its FiOS broadband service throughout the city within seven years.
That term expired on February 26th, and now the city wants to check whether Verizon has indeed been able to deliver on its promises.
"We take the conditions of this franchise agreement very seriously," city chief Innovation officer Charles Brennan said in announcing the campaign.
"So we are asking for residents to step forward and tell us if they tried to get FIOS but were unable to."
The city could have some reason to be suspicious of Verizon. The phone carrier was earlier this year accused of failing to maintain the copper lines and wire boxes in and around the Philadelphia and New Jersey regions.
New York City has also accused Verizon of failing to deliver on a contract to wire the Big Apple up to broadband internet service, though the telco has disputed the city's allegations in that case.
Meanwhile, many Verizon workers in Philadelphia and throughout the East Coast of the US remain on strike as Verizon and the Communication Workers of America have not yet been able to hammer out a new deal between the company and the technicians who maintain its landline network. ®
Sponsored: Ransomware has gone nuclear