NBN launches satellite broadband services
Sky Muster 1 gets ministerial button press for symmetrical 25Mbps services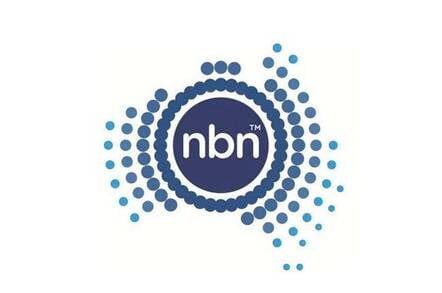 Australia's national broadband network (NBN) has turned on its 25Mbps satellite service.
Communications minister Mitch Fifeld and regional communications minister Fiona Nash today pressed the go button for satellite services.
The service isn't complete, because only one of two planned Sky Muster satellites is in orbit. That bird boasts 110 "spot beams", antennae dedicated to specific areas around Australia. Using spot beams allows higher connection speeds and greater overall capacity for the satellites. The second satellite is due to launch later this year and will increase capacity and provide redundancy.
nbn, the entity building and operating the NBN, says trials of Sky Muster's first bird have delivered symmetrical 25Mbps connections.
About 200,000 premises will be encouraged to use satellite broadband, as they're too far from telephony infrastructure to make wired or fixed wireless connections practical.
The official launch of the service is good news for nbn on two fronts. Firstly, it can point to successful completion of a key part of the project. Secondly it can now start to enjoy revenue from lots of new subscribers, an important fact as nbn will next year go to market for the funds needed to complete the project. ®