Flat sales, falling earnings? That will be FY'16 for Datatec
Forex rates, EMEA restructuring at Westcon, Logicalis fingered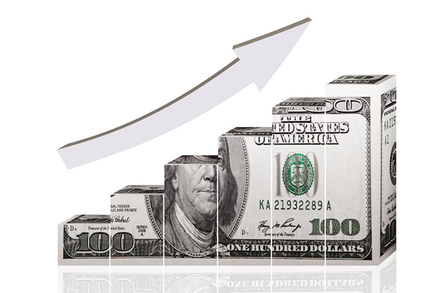 The parent of integrator Logicalis and distie Westcon is to report a double digit drop in earnings and flat sales for the fiscal '16 ended February, it warned today.
Progress on both fronts was downed by the "significant strengthening of the US dollar and mixed global economic conditions", South African stock exchange-listed group Datatec revealed.
As such, total revenues are tipped to come in at $6.5bn, "which is in line with the prior year".
The currency headwind and subsequent foreign exchange losses, coupled with "ongoing restructuring" at Westcon's EMEA and Logicalis UK ops has impacted operating profit.
"The group has increased its provision against trade redeivables to reflect the weaker economic conditions in some markets," Datatec said.
Earnings before income tax, depreciation and amortisation (EBITDA) for the year is expected to 22 per cent below the $206.4m reported in the prior year. Underlying earnings per share will be roughly 26 per cent lower than the 31.8 US cents in fiscal '15.
As revealed last week, Logicalis has named sales director Bob Swallow as the permeant UK boss, which should inject some more stability into the local business. ®
Sponsored: How to Process, Wrangle, Analyze and Visualize your Data with Three Complementary Tools