Dutch PGP-encrypted comms network 'abused by crooks' is busted
Secure chat setup swooped on by police forces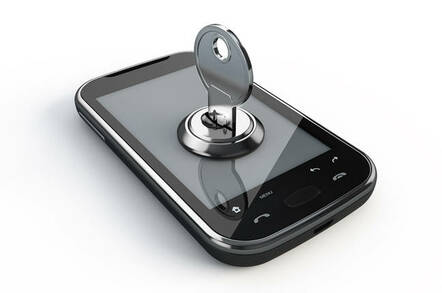 Dutch firm Ennetcom has pulled its systems offline following a bust by police and accusations that its encryption technology was being abused as a communications network by drug dealers.
Police have seized servers in the Netherlands, and Canada is dismantling what local reports describe as a PGP-based comms network.
The system, which relied on custom PGP installs on smartphones, had 19,000 registered users, according to local reports. Compatible smartphones cost €1,500.
Technology provider Ennetcom, which provides encrypted BlackBerry PGP S/MIME communication, has suspended operations in the wake of the bust, as a notice on its website explains.
Tuesday, April 19th, 2016 revealed that judicial research is being done [on] Ennetcom. There has been an international collaboration of various government agencies and Interpol in [an] attempt to [shut] our network down. Previously there have been attempts to [shut] us down, amongst them the Dutch intelligence service, but they never succeeded (see WikiLeaks).

Regarding the current investigation, Ennetcom is forced to suspend all operations and services for the time being. Ennetcom regrets this course of events and insinuations [made] towards Ennetcom. It should be clear that Ennetcom stands for freedom of privacy!

Because of security and privacy reasons Ennetcom chooses to keep all systems offline.
G DATA security evangelist Eddy Willems told El Reg by email: "The police seem to have proof that criminals misused this network/business, therefore they did a shut down of the whole thing. Of course, with this action possibly the behaviour of some good guys on this network will be blocked as well."
The use by criminals and terrorists of cryptography has become hugely contentious politically over recent months, pitting technology firms against law enforcement. This is most clearly evidenced by the legal tussle between the FBI and Apple over unlocking a passcode-protected encrypted iPhone belonging to one of the San Bernardino shooters, along with the UK's Investigatory Powers Bill and a proposed US bill by Senators Burr and Feinstein, which is labelled by its critics as anti-encryption.
There's no suggestion that selling encryption technology in itself is anything but entirely legal in the Netherlands. ®