Fujitsu Tech Products overhauls direct sales team's pay
'We want you to love the channel, and here's the financial encouragement'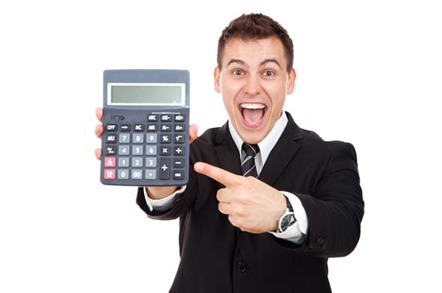 Fujitsu's Technology Products Group (FTPG) says it is going to pay its end user sales team the same amount regardless of whether they transact business via resellers or cut out the middlemen.
This is one of the levers the new look team team over at FTPG is pulling to grow business while containing costs, and breaking down the corporate barriers between what were competing factions.
Former HP enterprise channel man Kevin Matthews, who moved into the sales director chair at Fujitsu's hardware sub last autumn, inherited control of a 14-strong end user sales team as well as the channel.
He told us he wants to make those internal reps "route to market agnostic". An ugly phrase that means "they'll get paid irrespective of whether the sale is direct [to customers] or indirect [via resellers].
Matthews said the directive to the sales peeps is to use the channel to make up their targets.
The FTP sales team historically worked with the folk at sister firm Fujitsu Services to provide the kit element in managed services deals with large enterprises - these fulfilment deals with continue.
But Matthews said it will pair these sales people with one of the 24 "strategic" enterprise channel firms - that it is trying to cuddle up to - in certain verticals including health, education, finance, retail and telco.
Neutralising pay for the end user team is not Fujitsu's brain child, its one introduced HP and Dell in the past when they were trying to convince third party suppliers to get behind them.
Matthews and Fujitsu might have gone one better and paid the end user sales team more to sell via the channel, that way the financial reward would likely drive better interaction.
And presumably the targets the FTPG sales team are given will be impossible to meet without a channel getting involved, otherwise this will likely be viewed as an empty gesture.
Since joining, Matthews has brought on board Paul McLean as enterprise boss for indirect sales, and slotted Andy Hooper into the distie sales manager role vacated by Craig Waters, who is now head of purchasing at Misco. ®
Sponsored: Minds Mastering Machines - Call for papers now open