EC cooking up rules change for aggressive tax avoiders
US multinationals in firing line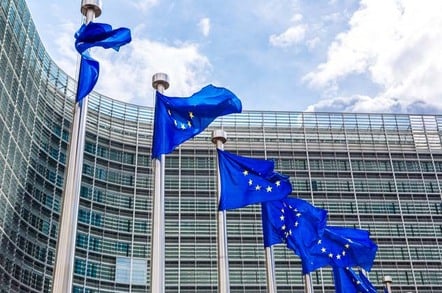 The European Commission is reported to be updating its planned rules for tackling aggressive tax planning.
Brussels' legislators are understood to be updating existing tax plans that would force companies to say where their money is held.
Under the proposed rules, firms operating in EU member states with a turnover of more than €750m will be forced to disclose activities in tax havens.
Initially, the EC had proposed that firms should disclose their activities in individual EU-member states.
The updated rules would hit US multinationals such as Apple, Google and Facebook, which have come under intense fire for making billions in revenue in EU member states but have also succeeded in paying minimal tax bills for years.
It will be up to the EU to define what is considered a tax "haven".
It is unclear, though, how Brussels can enforce either the existing of the updated proposals – given that it'll rely on the honesty of the firms it is scrutinizing. ®