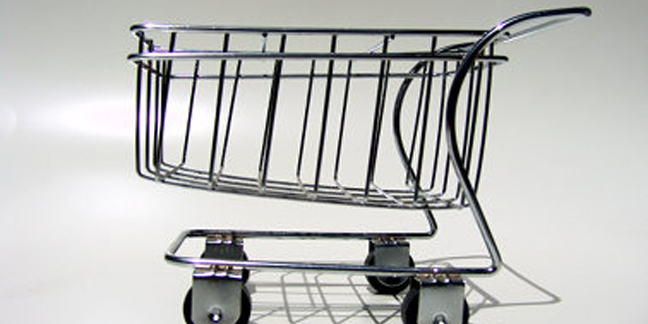 One of the UK's bulkiest tech distributors Exertis has piled on a few more pounds by acquiring wireless infrastructure and security minnow Siracom for an undisclosed sum.
Siracom, which also has offices in beautiful Basingstoke, sells products and services from vendors including Samsung, Fortinet and a bunch of lesser knowns. It employs 15 staff that will transfer to their new paymaster.
"The hard work begins now as we set about integrating Siracom and their team into our business," said IT sales and commercial director Phil Brown.
In calendar 2014, Siracom made an operating profit of £1.15m versus £556, 282 in the prior year, on sales of £14.17m, up 3.8 per cent year-on-year.
DCC-owned Exertis, which is listed on the Irish stock market, has acquired numerous firms in recent years including Computers Unlimited, Gem Distribution and http://www.theregister.co.uk/2013/10/04/microp_acquires_cohort/.
In the year ended 31 March 2015, Exertis UK - formerly branded Micro P - pulled in £1.49bn in sales including £213m from acquisitions. Organically, turnover shrank from £1.33bn in fiscal '14.
Gross profit was £96.5m, up from £71.9m a year earlier, and after expenses, operating profit was £31.7m compared to £26m. ®
Sponsored: Ransomware has gone nuclear