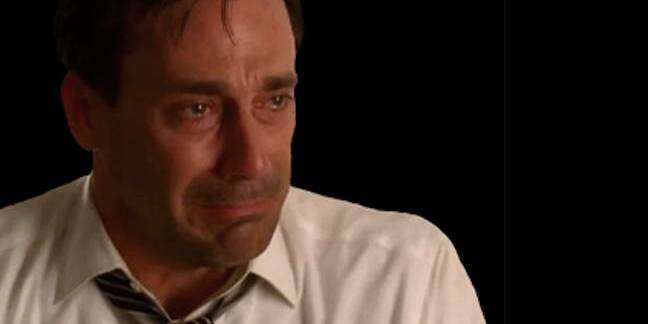 The UK.gov's Competition and Markets Authority (CMA) is tackling undisclosed advertising in online articles and blogs through a new investigation into murky marketing practices in the world of sponsored content.
A CMA's investigation found two marketing companies, Starcom Mediavest and TAN Media, arranged for endorsements in online articles and blogs on behalf of MYJAR, a short-term loan provider, without making it clear that they were advertising. The tactic was carried out as part of their search engine optimisation (SEO) activities.
MYJAR, Starcom Mediavest and TAN Media have all formally agreed to disclose sponsored content as such rather than the opinions of journalists on bloggers in future.
In addition, the CMA has also written to 13 marketing companies, 20 businesses that use the services of marketing companies and 33 publishers to warn that unless they are more transparent about the nature of the content they are involved in publishing, they may be breaking consumer protection law.
The CMA is acting as a referee in a bid to maintain consumers' trust in what they read online about goods and services. In a related but separate action last month, the CMA took enforcement action against a marketing firm that had written over 800 fake positive reviews for 86 small businesses that were published across 26 different customer review websites.
In a statement, Nisha Arora, CMA senior director of consumer, said: "Opinions in blogs and other online articles can influence people's shopping decisions. Failing to identify advertising and other marketing, so that it appears to be the opinion of a journalist or blogger, is unlawful and unacceptable.
"The businesses being promoted, the marketing companies arranging promotions and publishers of online articles all need to play their role and maintain trust online by ensuring that advertising and other marketing is clearly distinguishable from editorial content and that this is not hidden from the consumer," she added. ®
Sponsored: Practical tips for Office 365 tenant-to-tenant migration