Sentinel Earth-watching sat delivers first snaps
Fine weather over El Reg Spanish outpost, eye in the sky shows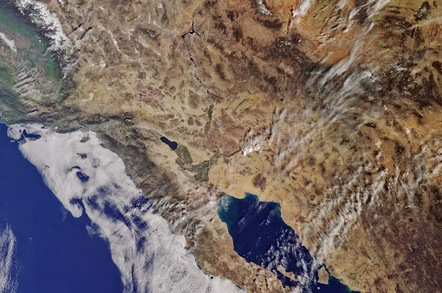 Europe's Sentinel-3A Earth-watching satellite has delivered its first snaps from aloft, two weeks after it impressively thundered upwards atop a Rockot converted intercontinental ballistic missile.
A snowy Svalbard archipelago was first to pose for Sentinel's Ocean and Land Colour Instrument (OLCI), as night fell on 29 February: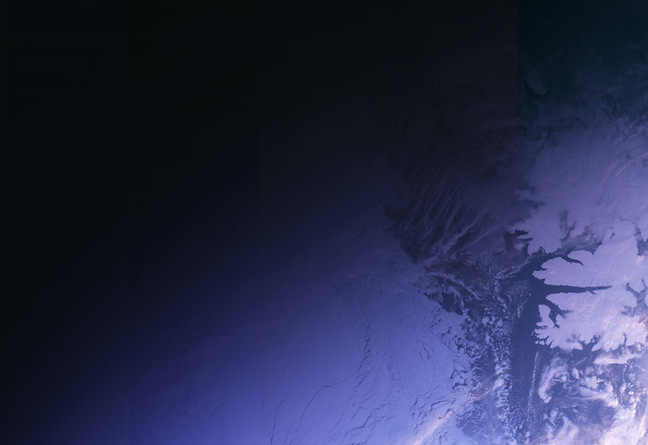 On the same day, the satellite overflew California (see pic at top) and on 1 March recorded this fetching view of the Iberian Peninsula and North Africa, showing the fine weather we've been enjoying this week at the Special Project Bureau's Spanish mountaintop HQ: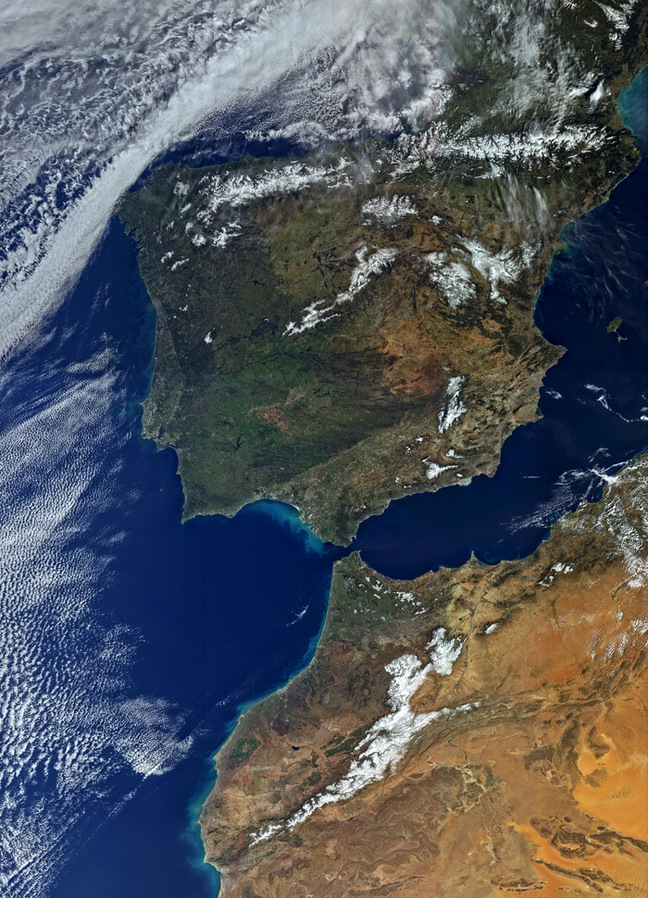 Sentinel 3-A forms part of the Copernicus environmental monitoring network, and once fully operational, will "systematically measure Earth's oceans, land, ice and atmosphere to monitor large-scale global dynamics and provide critical near-realtime information for ocean and weather forecasting".
Volker Liebig, ESA's Earth Observation Programmes head honcho, said: "This first image already reveals the true versatility of Sentinel-3A. The mission will be at the heart of a wide range of applications, from measuring marine biological activity to providing information about the health of vegetation.
"Given its extensive payload, Sentinel-3A is a real workhorse that is set to make a step change in the variety of data products provided to users."
The satellite packs four instruments: the Sea and Land Surface Temperature Radiometer (SLSTR), as its name suggests tasked with measuring sea and land temperatures "to an accuracy of better than 0.3 K"; the OLCI, a spectrometer capturing a swath width of 1,270km to a resolution of 300m in 21 spectral bands, and which "will allow ocean ecosystems to be monitored, support crop management and agriculture and provide estimates of atmospheric aerosol and clouds"; and a topography package comprising a synthetic aperture radar (SAR) altimeter working with a microwave radiometer (MWR) "used to derive atmospheric correction and atmospheric column water vapour measurements". ®