Schlock and .aw as Dutch net registry rebrands
SIDN drops acid, experiences 'array of colours'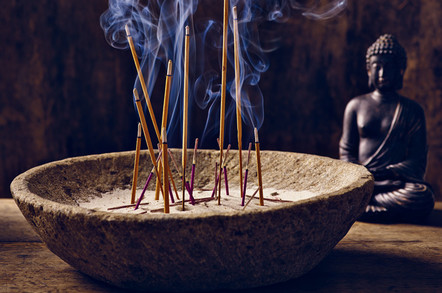 LOGOWATCH Admit it, for years you've regarded the Dutch net registrar SIDN as a "fairly conservative organisation", concerned mainly with administering the .nl domain.
Well, we've got news for you, because Stichting Internet Domeinregistratie Nederland, to trumpet its full title, has actually evolved into a "dynamic enterprise", whose activities also include the white-knuckle business ride that only acting as registry service provider for .aw (Aruba) and .amsterdam can offer.
What's more, later this year SIDN will offer "services"* connected with .bv, which as you all know is the top-level domain for the Norwegian dependent territory of Bouvetøya.

It's only right and proper, then, that SIDN adopt a new brand frontage to better reflect its dynamic, multi-tentacled reach, while assuring that customers can still rely on some good, old-fashioned Cloggie level-headedness.
It says of the rebrand: "Our new logo expresses the stability and reliability of our organisation, with an array of colours reflecting the diversity of our activities."
So there you have it - more mild acid trip than whalesong and joss-sticks, but according to our local informant Bert Hubert, the original Dutch blurb has a bit more of our favourite Strategy Boutique Newspeak about it. ®
Bootnote
*Unlikely to include Aruba-style beach holidays, if this fine NASA image of Bouvet Island, as it's known in English, is anything to go by: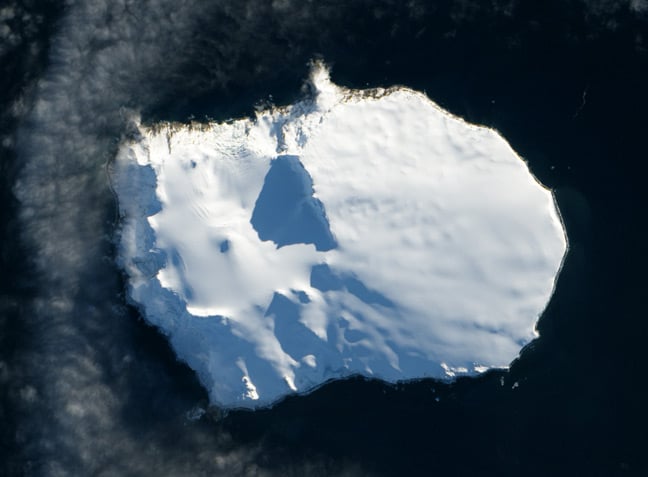 Sponsored: Becoming a Pragmatic Security Leader