Alternative Networks issues profit warning on soggy mobile bottom
Caps on roaming charges - great for consumers, bad for suppliers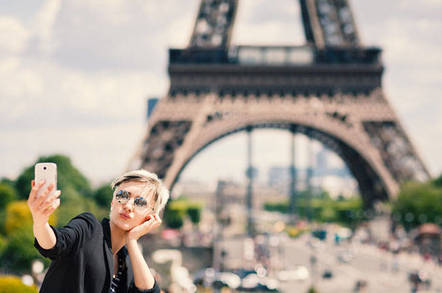 London-listed tech and comms provider Alternative Networks has issued a profit warning on the back of sliding roaming charges.
The company said it was "too early" to quantify the impact on results for fiscal '16 but the board reckons current estimates for aggregate revenues in the half-year ending March are "broadly" in line with the prior year.
Acquired businesses, Intercept IT and Control Circle, were bedding down in the group and progress made, but Alternative revealed:
"This has recently been offset by significant ongoing pressures in our mobile business particularly on roaming revenue and profitability arising from a combination of increased network competition and regulatory headwinds carriers currently face."
As of June last year, the EU agreed to impose a minimal cap on mobile phone roaming charges for calls, texts and data set at €0.05 per minute for voice, €0.02 for text messages and €0.05 per MB of data.
"Mobile revenue and profitability reductions are being driven by significantly reduced roaming revenues as a result of the new global tariffs launched by the carriers," Alternative added.
This was felt across the UK business where Alternative was "particularly impacted due to its comparatively larger roaming base", but also in the EU where it generated a "large proportion" of mobile profits.
The company said it has matched competitive tariffs to hold onto punters and it will invest in the mobile unit to lure new customers on board and give existing ones a reason to stick with it
The upshot of this is that gross profit in percentage terms is expected to be "low double digits below the level" achieved in the previous year.
At the half-way point of fiscal '15, Alternative reported revenues of £74m, up 17 per cent year-on-year, and gross profit of £30.9m.