Lenovo, Qualcomm renew their solemn patent vows
Once the Chinese government OKs the love-in, of course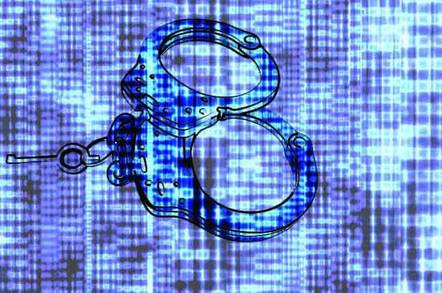 Qualcomm and Lenovo have finished renegotiating their Chinese patent licensing agreement and sent the new document off to the government to be rubber-stamped.
The two have had a partnership in China for some years, but Qualcomm had to re-cut its contracts in the Middle Kingdom to comply with a ruling by the country's National Development and Reform Commission (NDRC).
Its licensing practices – taking a slice of the wholesale price of a mobile phone using its technology – cost the company dearly in China, with nearly a billion dollars paid in 2015 to settle an antitrust investigation.
The NDRC had accused the chip-designer of abusing its market dominance.
As Qualcomm's anouncement notes, the royalties Lenovo will pay are now "consistent with the terms" of the settlement.
Lenovo – which jumped into the handset market by acquiring Motorola Mobility from Google in 2014 – joins Xiaomi, Huawei, TCL Communication and ZTE in cutting patent licensing deals with Qualcomm.
The Lenovo deal covers 3G technologies like WCDMA and CDMA 2000, and 4G technologies including three-mode (LTE-TDD, TD-SCDMA and GSM) into complete devices bearing both the Lenovo and Motorola names. ®