Insight Enterprises CEO: our EMEA ops are firing... no not staff
Cloud business grows double digits but can't offset sluggish on-prem IT sales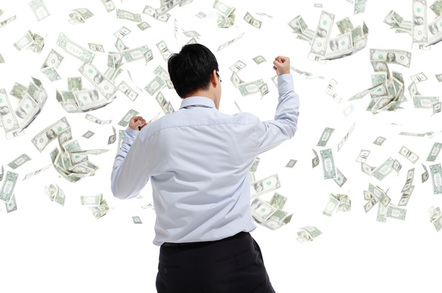 Managed and cloud services picked up some momentum for Insight Enterprises' EMEA ops in 2015 but not at the pace to offset declines in the traditional hardware and software reselling lines.
Locally, the firm reported a 13 per cent rise in year-on-year sales for calendar Q4 to $342m but in constant currency the decrease was less significant at minus four per cent.
CEO Ken Lamneck, said on a conference call with analysts that the top line slippage reflected "lower software sales to large enterprise clients".
Insight closed off the quarter with software falling 14 per cent to $198.3m; hardware dropped seven per cent to $133.4m; but services grew 18 per cent to a little over $10m.
Lamneck described the EMEA operation as "stronger today than in recent years, our management team has matured our sales execution has improved, and the strategy to transform to a solutions and services model are showing progress".
The financial uptick showed itself across problem hotspots in France and Germany, and it continued to "execute well" in the UK, Italy, Nordics and the Netherlands.
The company previously told us it expects cloud services to take centre stage in 2016, blaming the NSA revelations for European cloud sales transacting more slowly than expected.
A higher proportion of services in the revenue mix led to a spike in gross profit to 13.9 per cent from 12.7 per cent. Selling and admin expenses shrank five per cent to $40.6m to ease a rise in operating profit rise to $4.32m, up ten per cent.
For the year, Insight EMEA sales fell eleven per cent to $1.37bn and it reported a six per cent decline in operating profit to $16.6m. ®