New Relic launches autism at work programme, signs up interns
Autism and tech? Not such a new idea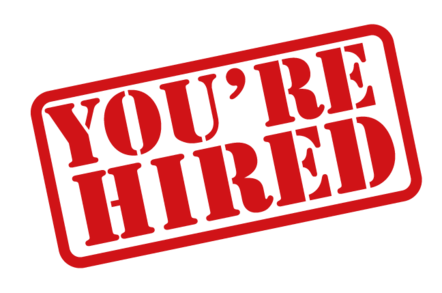 New Relic has become the latest software company to take a good look at its recruitment and training programmes and see how it might help people on the autism spectrum into tech jobs.
The analytics vendor launches an Autism at Work internship programme last week, which it said was designed "to help individuals on the autism spectrum find suitable opportunities in the tech industry."
New Relic has partnered with a San Jose non-profit, Expandability, which provides people with disabilities with access to adaptive tech and career transition services. It was formerly known as Disabled Programmers Inc.
The firm said it had "welcomed two new software engineering interns" to its Portland HQ last week. Expandability ran a training session at the HQ to prepare members of new Relic's site reliability team and other staffers to cover issues about disabilities, and how to create a "comfortable and productive working environment for our new interns".
New Relic is not the first tech firm to explore the possibilities of workers on the autism spectrum. Three years ago SAP launched an explicit campaign to recruit engineers with autism, dubbning them "people who think differently".
It partnered with Specialisterne, a group dedicated to finding work for those with autism, to fill out its ranks of developers, testers and bods involved in data quality assurance.
At the time, SAP human resources director Luisa Delgado said, "We share a common belief that innovation comes from the 'edges'. Only by employing people who think differently and spark innovation will SAP be prepared to handle the challenges of the 21st century."
As of the end of last year, it appears the SAP programme was still up and running, as was the debate in the Register's comments' sections. ®