Bye-bye, BT: Finance director jumps ship
Latest departure in executive exodus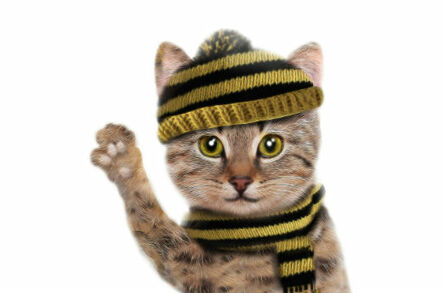 BT has confirmed that its long-serving finance director Tony Chanmugam is to step down – the latest executive exit from the newly formed BT/EE.
Chanmugam has held the role of finance director since 2008. He leaves following a "standout" quarter during the company's latest results and a major managerial and structural overhaul.
In a statement BT confirmed it had begun a "search process" to find a successor but no formal decision has been taken on a replacement or around the potential timing of any change.
"BT will make a further announcement if and when required," it said.
A number of senior folk have left following BT's £12.5bn gobble of EE. The former state telco is also under scrutiny by Ofcom, which will decide whether or not to recommend spinning out Openreach next month.
Last week, BT's head of wholesale, Nigel Stagg, stepped down after 36 years with the company.
In November, former head of Openreach Joe Garner said he left the company to become chief exec of the Nationwide Building Society.
EE's chief exec Olaf Swantee also said last month he was leaving the company following the merger. ®