Capita hiring temps to cover for call centre redundancies – staff sources
C is caring, and is also for Capita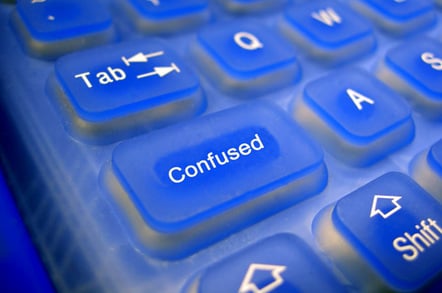 Capita is hiring a bunch of temps to deal with customer requests being directed at its O2 call centre, just months after initiating a redundancy scheme due to perceived lower levels of work.
This is according to the outsourcer's staff based north of the border in Glasgow, who agreed voluntary redundancy terms last summer but are still awaiting a final leaving date. The other office impacted by the redundancy was Bury, and the O2 department closed late last year.
"Another Capita own goal," said one hard-pressed Capita victim employee. "They want us to leave because they don't need us but have asked customer services staff to extend their leave".
"And get this, 60 temps are starting on 1 February because the call queue are so high and current staffing levels cannot cope," our loquacious Capita mole claimed.
Back in June, Capita moved staff in Bury and Glasgow into a 90-day consultation process, citing O2 customers' use of multiple comms channel as the reason a "significant decrease in call volumes".
More than 700 staff across both sites were put at risk of redundancy and some 700 decided to choose a life without Capita.
The remaining staff in those locations decided to move onto other contracts or are being relocated to Preston or Leeds, with some agreeing to train replacements being lined up in those areas.
Capita had already asked call centre staff in Bury last September to volunteer to prolong their agony employment at the company for an extra six weeks to cover "outstanding work".
One worker in Glasgow said leaving dates will be distributed to the call centre team next month, but told he and his colleagues were "still hanging on without a clue as to when we leave".
O2 has largely refused - the CEO discussed it once - to comment on the workforce cuts on the £1.2bn 10-year outsourcing arrangement it awarded to Capita in 2013.
We have asked Capita for comment.
Updated Capita told us:
"It is business as usual to hire temporary staff at busy periods." ®
Sponsored: Webcast: Why you need managed detection and response