Does anyone know what their broadband costs? The ASA hopes to change that
Ad watchdog to clamp down on 'misleading' price claims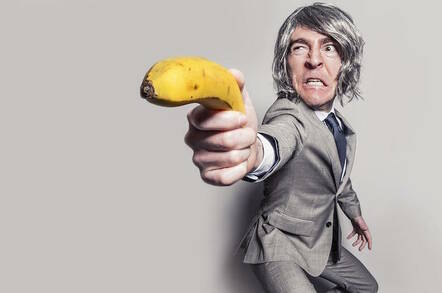 Blighty's advertising regulator has vowed to clamp down on "misleading" broadband advertising prices, following its findings that three in four people are unable to work out true cost of broadband deals.
The Advertising Standards Authority said the move is a response to joint research with Ofcom, which found the current approach to presenting pricing in fixed broadband ads "is likely to confuse and mislead consumers about the true cost of broadband deals."
In a survey of 300 people it found that even following a second viewing of a number of adverts, one-quarter of respondents were still unable to work out the total cost per month.
In response the regulator said it will issue new guidelines to providers by 30 May 2016.
The ASA will recommend that broadband providers include line rental in quoted prices or state the price of line rental clearly alongside the most prominent prices for the advertised services.
ASA Chief Executive Guy Parker said: "It's essential we make sure people aren't misled by pricing claims in broadband ads. That obviously wouldn't be good for them, but nor would it benefit broadband providers, because advertising works better when it's trusted. We'll now be moving quickly, working alongside broadband providers, to clarify the presentation of price information."
Ofcom chief Sharon White said: "Ofcom wants to see clear and accurate broadband prices for consumers. Our research with the ASA shows many people are confused by complicated adverts and offers, so we welcome the ASA's plans to simplify broadband advertising." ®
Sponsored: What next after Netezza?