Att: Windows Phone owners: Win 10 Mobile has been spotted and it wants your phone
There's no going back...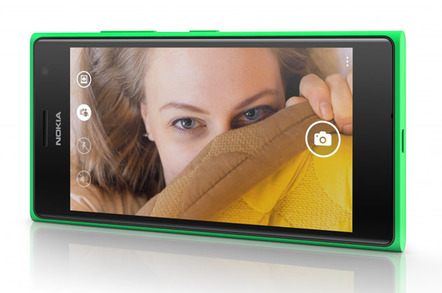 Windows Phone users beware: Microsoft has quietly begun rolling out the Windows 10 system update in various territories. Until such a time as the new software platform reaches maturity, users may experience a loss of features, diminished battery life and unexpected bugs.
And it's an irrevocable change - once you accept Windows 10 Mobile, you'll never be able to roll back to Windows Phone 8.1 from Microsoft's servers.
Lumia 640 owners in Poland have begun receiving the update, GSMArena reports, and some 535 owners in Latin America (transl or here, in unmangled Spanish).
The update can be averted by turning Automatic Updates off on your phone's System settings.
The platform is at least improving rapidly: a firmware update for the Lumia 950 XL released over Christmas improved the device's performance, reliability and battery life immensely.
That's just as well: the device was the most "unready", out-of-the-box experience we've ever received. Amazon reportedly stopped selling the Lumia 950 and 950 XL ( our review)in January, the only two W10M devices on the market so far - in France, Germany and the UK. It has since received a hefty price cut.
Older Windows Phone devices won't be able to run W10M's party trick Continuum, and the chief benefit – an expanded app portfolio thanks to various porting initiatives – is largely in the future.
For now, it's prudent to say No. ®
Sponsored: Becoming a Pragmatic Security Leader