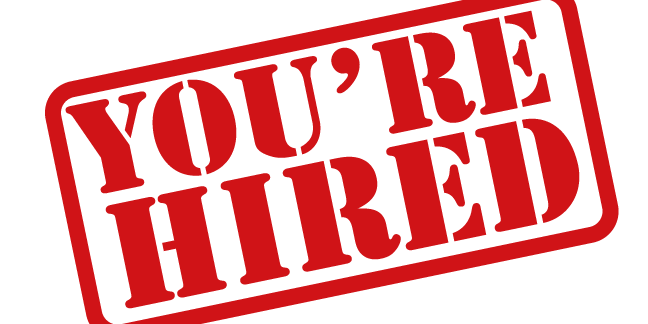 Self-anointed turnaround expert Steve Vaughan has parachuted into NetNames as non-exec chairman, presumably to improve things at the loss-making domain name registration firm.
Vaughan has a track record of saving ailing companies, and managed to improve the fortunes of Phoenix IT Group, stemming the losses and preparing it for a sale – Daisy Group acquired the tech services business for £133m last summer.
Once the deal was done, Vaughan resigned and spent the subsequent months recharging his batteries, including travelling in Asia and South America.
He told us this morning the situation at NetNames is different to Phoenix, as "it is a perfectly successful trading company". The job of work facing Vaughan is to ensure the management team are "doing the right things to create value for the owners".
"I need to ensure that processes are properly thought through at the right speed. There may be bits [of the business] that need to run faster and others than are non core," he said.
Hg Capital acquired Net Names for £153m in 2011. In the year ended June 2014, revenues grew to £50.08m from £47.98m, but the cost of sales and hefty operating expenses left operating profit at £229k, versus £432k in the prior year.
But despite a tax benefit, finance expenses of £18.48m meant NetNames reported a loss from continuing operations of £15.5m, and a net loss of £19.48m when exceptional items were accounted for.
All private equity buyers sell the companies they've invested in at some point – often after five to seven years, depending on the strategy of the fund. Watch this space. ®
Sponsored: How to simplify data protection on Amazon Web Services