Reverser laments crypto game protection, says wares dead after 2018
Just Cause 3 will be popped, but it's getting hard, chirps Bird Sister.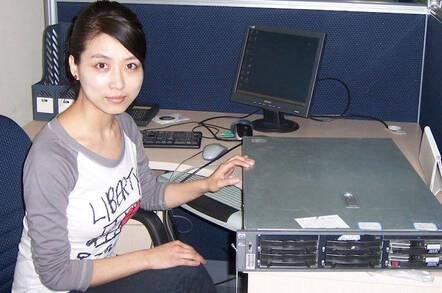 A top video-game cracker says cryptographic anti-reverse-engineering technology could put an end to the prolific rate of game piracy.
The Chinese reverser, known affectionately as Bird Sister, Phoenix, or Fifi, has published a short blog noting that the encryption technology protecting the popular Just Cause 3 title.
"Recently, many people have asked for Just Cause 3 cracks, and the answer is that this is a difficult game to crack," she says in a translated blog.
"Because it is so difficult I almost gave up … I still believe that this game can be compromised.
"But according to current trends in the development of encryption technology, within two years I am afraid there will be no" cracked games.
Just Cause 3 is protected by the third version of the encryption platform, a technology which some say is outpacing the ability for cracking teams to adapt.
It kept popular title Dragon Age: Inquisition uncracked for about a month.
Most big game titles are cracked and offered for download on bittorrent within days or weeks of initial release, a pattern that has continued unabated for years.
That scene is powered by reverse engineering teams who compete for credibility and bragging rights. ®
Sponsored: Detecting cyber attacks as a small to medium business