Software bug sets free thousands of US prisoners too early
Washington governor apologizes for 13-year-old flaw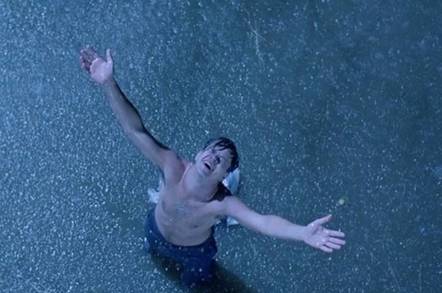 Washington State Department of Corrections is facing an investigation after it released more than 3,200 prisoners too early due to a software bug.
"These were serious errors with serious implications," Governor Jay Inslee said in a statement. "When I learned of this I ordered [the Department of Corrections] to fix this, fix it fast, and fix it right."
The issue stemmed from a 2002 ruling by the state's supreme court that allowed prisoners to claim "good time" credits from when they had been held in jail before being sentenced to prison. These credits are used to reduce the length of their stretches behind bars, but the code the Department of Corrections installed to calculate this was faulty.
Over the next 13 years, about three per cent of cons in Washington's prisons were released early. The median early release time was 49 days. All yardbird releases related to good time credits have now been stopped until the calculations on time served have been checked by hand.
"That this problem was allowed to continue for 13 years is deeply disappointing to me, totally unacceptable and, frankly, maddening," Inslee said.
The programming error didn't come to light until December 2012, when the family of a victim informed the Department of Corrections that the criminal responsible had been let out of prison early. The cause of the blunder was found shortly afterwards, and the bug was scheduled to be fixed the following month.
But for some reason the fix was never completed despite it being reportedly marked ASAP by the IT department. It was only when the department hired a new chief information officer in November that the ongoing lack of a fix was spotted and the alarm raised.
The authorities are now trying to find prisoners who were let out early and will send them back to the cooler to finish off their time inside. Meanwhile, the IT department says it will have the issue fixed by January 7 at the latest.
Governor Inslee has appointed two retired federal prosecutors, Robert Westinghouse and Carl Blackstone, to perform an independent investigation into the affair. Doubtless heads will roll.
"I have a lot of questions about how and why this happened, and I understand that members of the public will have those same questions," Inslee said. "I expect the external investigation will bring the transparency and accountability we need to make sure this issue is resolved." ®