MoJ digital software glitch sends thousands of divorcees back to negotiating table
Asset calculator error over-inflated folks' incomes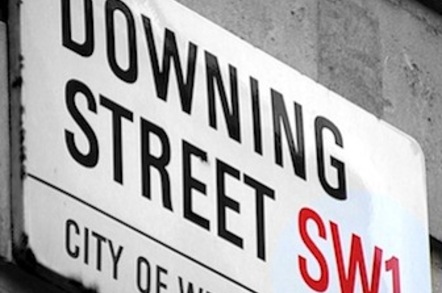 A software glitch on the government's online divorce settlement form, present since April 2014, could lead to thousands of couples having to tear up their financial agreements and re-open negotiations.
The technical fault was found on HM Courts and Tribunals "Form E", with the online calculator failing to deduct liabilities from assets – vastly inflating the final calculation.
In response the Ministry of Justice has opened an "urgent investigation."
Nicola Matheson-Durrant of the Family Law Clinic in Ascot, the family law specialist who discovered the flaw, said solicitors or individuals using the form may not have been aware of the fault.
She said the new form was introduced in April 2014, replacing the previous one which had worked well.
"It is a bit disappointing that professionals and experts did not pick this up up on it."
The Guardian first reported the story and said it understands just under 20,000 forms have been downloaded since the faulty form first appeared. However, not all of them would necessarily have been used to work out a division of assets between divorcing couples.
However, Matheson-Durrant said: "It is impossible to say how many people have been affected at this stage - it took them a long time to work out what is going on. No one knows yet if solicitors would have made the error. It may well be that all the victims were litigants in person."
An HMCTS spokesperson said: "We are urgently investigating this issue. Officials are taking steps to identify rapidly cases where this regrettable error may have had an impact, and we will be writing to anyone affected as soon as possible. Anyone concerned about their own court proceedings should contact formE@hmcts.gsi.gov.uk.
This is not the first time that a small coding error may have led to significant financial loss. Back in April 2014 Co-op Bank was landed with an unexpected bill for £110m. ®