Firefox-on-Windows users, rejoice: Game of Thrones now in HTML5
Moz shop chops for in-browser Netflix viewing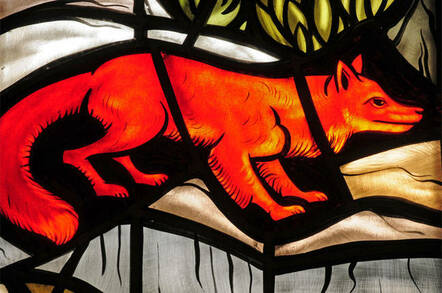 Firefox has joined the Netflix community on Windows with the addition of HTML5 video extensions.
The box set streaming giant's HTML5 video player now works with Mozilla's browser and digital-rights management software from Adobe to police content – Primetime CDM.
It means you can stream Netflix to Firefox on a Windows PC without first installing Netscape Plugin Application Programming Interfaces (NPAPI).
The player also comes with: Media Source Extensions (MSE), allowing video streaming to adapt to available bandwidth; the Encrypted Media Extensions (EME) to view protected content; and the Web Cryptography API (WebCrypto) Message Security Layer client-server protocol.
Netflix developed HTML5 video for web browsers after dumping Microsoft's proprietary Silverlight as its media platform. Silverlight will end-of-life in 2021.
The streaming service has also worked with Microsoft on Internet Explorer and its all-new Edge, Google on Chrome and Apple on Safari.
Mozilla said it would bring Adobe's Primetime CDM to Firefox on "other" operating systems in 2016. ®
Sponsored: Detecting cyber attacks as a small to medium business