Lloyds Bank apologises for ClickSafe verification system snafu
Left customers unable to pay with cards online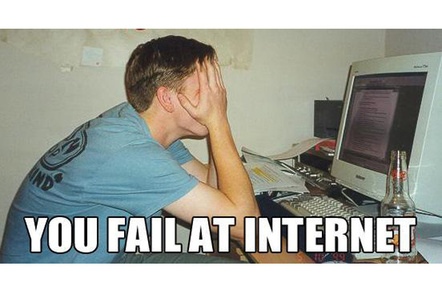 Lloyds Bank has apologised for problems with its ClickSafe verification system that left customers unable to complete purchases online earlier this week.
The site associated with the Verified by Visa-style system was unavailable on Wednesday and (according to complaints on social media) Tuesday. In a statement to El Reg on Thursday afternoon, the UK bank said it had resolved the problem, adding that it was sorry about the snafu.
I can confirm that yesterday a small number of Lloyds Bank customers experienced problems when using cards to make online payments. The issue was resolved yesterday and we apologise for any inconvenience caused.
El Reg asked a follow-up question on what might have caused the problem but are yet to hear back. We'll update this story as and when we hear more. ®