How relevant is NoSQL in the enterprise?
Watch and find out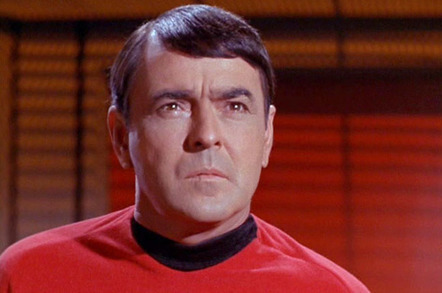 On Demand Watch our on-demand webcast where we look into whether NoSQL is a suitable fit for the enterprise.
Once upon a time, there was only one mainstream database architecture. Relational databases management systems (RDBMS), which stored information in tables and enabled access via a structured query language, were the only real show in town.
Then came NoSQL-based approaches, offering unprecedented scalability and alternative forms of access, which helped drive whole new ways of storing and querying information making viable a number of new workloads. Today, NoSQL is moving from specific use cases into more generally applicable areas and therefore broader deployments.
This raises a number of questions. What models are NoSQL approaches most appropriate for? What trade-offs have to be made relative to relational approaches? And what do decision-makers need to consider in advance so they don't come unstuck down the line?
This is our last Regcast for 2015, and we promise give you answers to SQL or NoSQL questions.
Your host Jon Collins was joined by a panel of experts including:
David Haikney from Couchbase
Ian Merrington from Sky
and
Dale Vile from Freeform Dynamics
Together they reveal all – getting into the details with real experiences and the business challenges they are solving with this technology.
Sign up here for the on-demand webcast. ®
Sponsored: Becoming a Pragmatic Security Leader