A testing time for Load DynamiX as storage analytics biz seeks niche
Adds trendy predictive monitoring stuff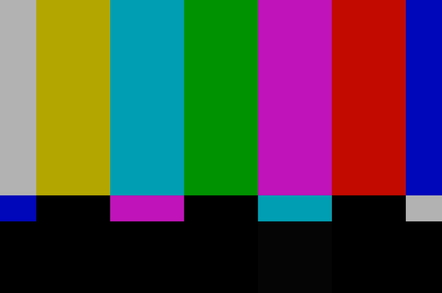 Analysis Networked storage system workload tester Load DynamiX has added analytics to its product in a v5.0 release, and aims to transform itself from a one-off array test facility to more of a dynamic, real-time array monitor.
The seven-year-old startup was founded as SwiftTest in 2008 by chairman Richard Bush, CTO Leonard Sheiba, and initial CEO and now board member Clay Marr.
Two funding rounds are known to have occurred. There was a $7.5m B-round in September 2012, and a $12m C-round in 2014. So, that would imply there was seed funding and/or an A-round between 2008 and 2012.
Our understanding is that this came from Benhamou Global Ventures and Floodgate Capital and we'd estimate up to $3m was involved, taking total funding to around $22m.
CEO Philippe Vincent came on board in January 2012. In 2013, between the B and C rounds, SwiftTest changed its name to Load DynamiX, as it was now more than a networked storage system testing company.
It stated: "We have become a clear leader in this space as every leading storage company on the planet has deployed SwiftTest load generation appliances to validate their products ... We have evolved into a workload analytics, workload modeling, and infrastructure performance validation company."
Competitors include network tapper Virtual Instruments, router/switch flow analyser LiveAction, and Brocade with a net monitoring suite.
CTO and engineering veep Leonard Shieba left in May this year to found and run a stealthy startup called CloudTrack.
Load DynamiX Enterprise v5.0 adds automated workload acquisition and analysis functions with workload sensors (hardware-based sensor devices that capture data statistically to analyse in real time), a workload data importer, and a workload analyser application (which imports any production array I/O data from the storage array logs and automates the workload modeling and creation process).
Load DynamiX seems to be the storage array industry's in-house workload tester of choice, judging by its industry customer list. With the v5.0 release it can expand to being more of an end user customer's array performance monitoring tool.
If the issues it unearths could then be somehow automatically fed into array management systems then we'd have a lovely dynamic and real-time array performance monitoring and management feed back loop for heterogeneous arrays. It's good to dream. ®
Sponsored: Beyond the Data Frontier