IBM Cleversafe serves up software-only offering, does object two-step
Is this a sign of object(ive) maturity?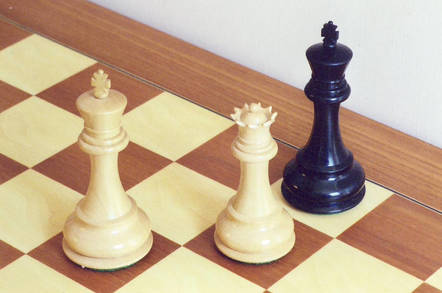 IBM Cleversafe has announced a software-only offering with certified hardware platforms and central management to take away some of the pain of commodity hardware sourcing and management.
Big Blue claims it provides active monitoring of disk drives, power supplies and other critical components, plus a "Disk Lifecycle Management feature that attempts to predict drive failures and migrate data to neighbouring drives before the drive actually fails and data is lost".
There are more than 30 certified HW platforms, such as the HPE Apollo 4510, 4530 and 4200 servers, Seagate Xyratex OneStor CP-2584 server and the Supermicro 4U SSG-6048R-E1CR36L/H SuperStorage Servers.
IBM has also announced a Swift-based object service. It's an Object Storage cloud service available in beta form on IBM's Bluemix cloud platform.
Object Storage service documentation said:
IBM Object Storage for Bluemix uses SoftLayer Object Storage, which is based on the OpenStack Swift project, to manage your data.

Object Storage includes built-in support for provisioning independent object storage, and creating individual sub-accounts. Object Storage integrates with SoftLayer to support object storage account instances.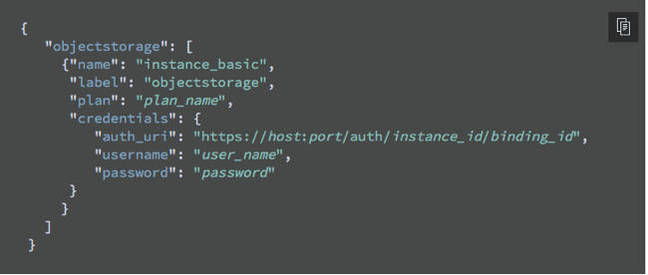 Bluemix Object Storage service code example
IBM has sped up its object storage activities and wants them used by its customers. It's a sign of object maturity. ®
Sponsored: Your Guide to Becoming Truly Data-Driven with Unrivalled Data Analytics Performance