EE tops Ofcom's naughty list, generates most fixed line broadband complaints
Issues related to faults, billing, and complaints all mentioned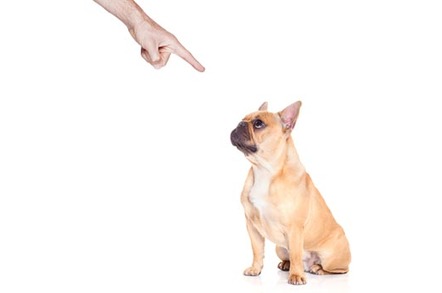 EE has once again topped Ofcom's naughty list for the most-complained about broadband providers, despite previous promises by the operator to try harder.
The latest report covers the three-month period from July to September 2015, and includes complaints made about 13 providers of fixed line telephone, fixed line broadband, pay monthly mobile and pay TV services.
EE continued to generate the most complaints for fixed line broadband as a proportion of its customer base (45 per 100,000 customers) during the third quarter of the year.
Faults, service and provision; billing, pricing and charges; and complaints handling were the main issues reported.
This is the second consecutive quarter the provider has topped Ofcom's complaints rankings. Back in September, EE vowed it was serious this time about tackling its broadband services.
"I'm not going to offer any excuses because broadband customer service has simply not been good enough. I promise all of our customers that service is our top priority," said EE customer service boss Francoise Clemes previously.
Claudio Pollack, director of Ofcom's content and consumer group, said: "We expect providers to make customer service and complaints handling top priorities, so it's disappointing to see a rise in the number of complaints."
Ofcom is cracking down on providers over their complaints handling procedures, having fined EE £1m back in July for failing to provide customers with accurate information about their rights to use an alternative dispute resolution (ADR) scheme. It also fined Three £250,000 in October 2014.
Its investigation into Vodafone's complaints handling procedures – the third to take place under this programme – is ongoing. ®