Crayon UK CEO spies door marked exit, heads towards it - sources
Insiders: Gareth Johnson on way out? He's still among us, responds firm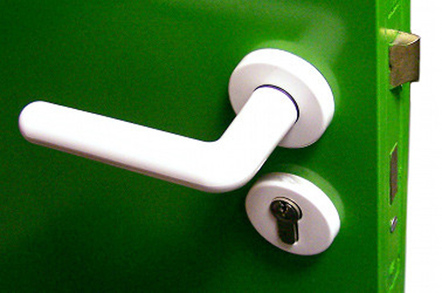 Crayon has dismissed multiple insiders claims that UK CEO Gareth Johnson is leaving the business.
People close to the situation have told us that Johnson, previously head of software & SAM and training services at Kelway, is preparing to depart for new pastures after two and a quarter years at the helm.
Crayon branded the claims as "speculation". A spokesman for the Microsoft enterprise licensing house said, "Gareth remains a Crayon employee".
But this will not be the case much longer, sources insisted.
There is some talk that senior sales veep Frank Bitoun tried to bring in one member of his team to run the UK, causing the fall-out - this was unconfirmed at the time of writing but we are told lawyers are on alert.
Other than company politics, a disagreement over forecasted sales was also part of the problem, our sources have claimed.
The Crayon spokesman didn't elaborate on Johnson, but said:
"What I can tell you is that Crayon Group is implementing a programme of significant investment into the UK business ... designed to upgrade local market capabilities and accelerate growth."
He didn't elaborate on this either.
In unrelated news, the Norwegian headquartered licensing and SAM business has grabbed a controlling stake in Oslo-based Puzzlepart Group, which sells Office 365 and SharePoint. The financials were not disclosed. Puzzlepart will continue to operate under its own brand.
Johnson has not yet responded to our email asking for comment. ®
Sponsored: Minds Mastering Machines - Call for papers now open