Amazon Web Services clears fog with public cloud fee price list API
Biz reckons it wants to make flogging cloud less misty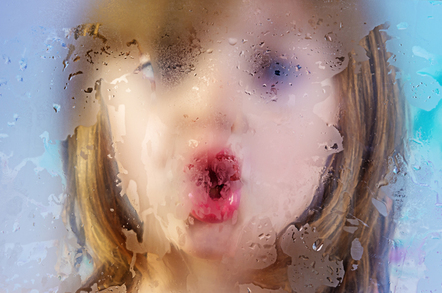 Cloud pusher AWS has released a price list API, in a bid to add a bit more transparency to the foggy pricing model of public cloud services.
The company reckons customers and partners have been asking for a "programmatic way to access prices for AWS services" to evaluate the feasibility and cost-effectiveness of moving their on-premises workloads to the cloud and want to "do the math."
Current customers and partners would like to make sure that their budgeting, forecasting, and analytics tools are able to analyse AWS prices without having to resort to scraping their web site, it said.
According to a recent survey from analytics company Cloud Cruiser, many organisations say they are floundering in the dark when it comes to costing public cloud usage.
Of nearly 350 IT bods who attended the AWS re:Invent shows in 2014 and 2015, 85 per cent of respondents believe it is valuable to share cloud consumption metrics with the business.
However, as many as 42 per cent continue to find it difficult to properly allocate public cloud usage and costs.
The API will provide you with access to prices in JSON and CSV form, said Amazon. Customers can also elect to receive notification via Amazon Simple Notification Service each time we make a price change, said the company. ®