NetApp wades into UK engineering pool, crowns first local techie officer
Grant Caley to play Babelfish between users, sales teams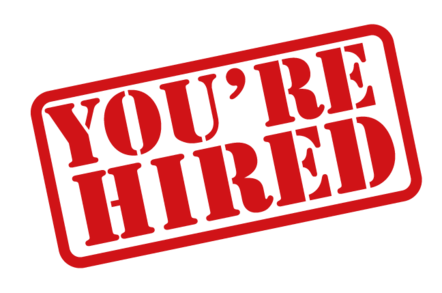 The chief-techie-shaped hole at the top of NetApp's UK ops is no more: the hard-pressed storage giant has plucked veteran engineer Grant Caley and pinned the Principal Technology Officer's badge to his lapel.
We are told that Caley will spend his time "enhancing the business and technical relationships with customers, with a focus on verticals". Sounds like a euphemism for trying to convince punters to buy more gear.
Apparently, the role - which we are told is a first for NetApp in the UK - will see the man act as the "interface" between customers and the corporate sales team, but he is not a glorified pre-sales techie. Oh no.
Caley can talk extensively to those who want to listen – and there are some out there – about NetApp's Data Fabric vision. And he'll be providing mentoring and "thought leadership" to the wider team.
A spokeswoman confirmed this is the first CTO type role for NetApp in the UK, "he'll be focusing on the customers needs".
Wasn't the company doing this previously, we ask. "This is bringing extra insight" is the response we were given.
Caley certainly knows NetApp well, and having served at the company for a decade - including eight years running a large banking customer account - will be old enough to remember when the organisation was firing on all cylinders, particularly in EMEA.
Revenue fell from $6.325bn in fiscal '14 to $6.12bn in fiscal '15 ended last April. During that time, net profit fell from $638m to $560m.
This downward trajectory continued in the current financial year too - turnover declined 10 per cent year-on-year in Q1 to $1.34bn as the company reported a net loss of $30m versus a net profit of $88m.
In Q2, sales slipped 5.8 per cent to $1.45bn and net income dropped 28 per cent to $114m.
Caley sounds like a man of many talents, but will they also extend to delighting channel partners? The company has a small mountain to climb in this respect, as we previously revealed. ®
Sponsored: Detecting cyber attacks as a small to medium business