GCHQ Christmas Card asks YOU the questions
Festive puzzler promises cryptographic and charity payload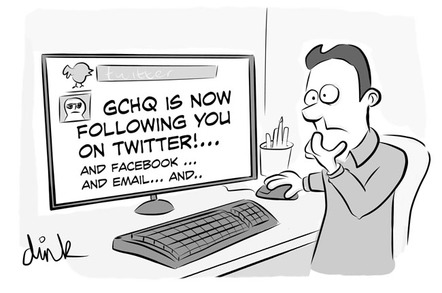 The Government Communications Headquarters (GCHQ), Britain's signals intelligence organisation, has revealed its Christmas card.
The boring bits of the card, which will come from director GCHQ Robert Hannigan, is a painting called "Adoration of the Shepherds" from the brush of one of Rembrandt's students.
The interesting bits are described by GCHQ as "a grid-shading puzzle and instructions on how it should be completed."
Here is said puzzle.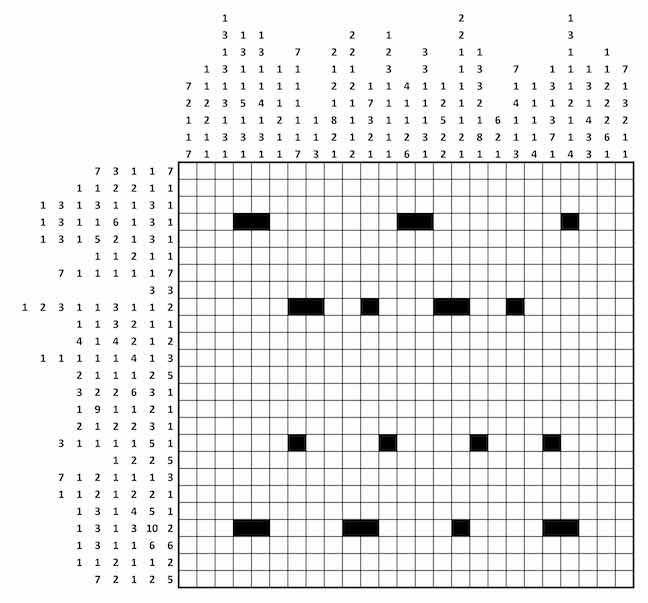 GCHQ's Christmas puzzle. Bigger image at GCHQ's site, if you're game to visit it, here
Solving this puzzle, GCHQ says, "will create an image that leads to a series of increasingly complex challenges."
At the end of those challenges, it seems there's an email address one can use to notify GCHQ of your answer to the meta-puzzle. The agency suggests that anyone who enjoys the puzzle could do worse than to make a donation to the National Society for the Prevention of Cruelty to Children, a suggestion that works in any season. Whether revealing your cryptographic cleverness to GCHQ makes sense, given its ever-widening surveillance powers, is a question we can't answer charitably. ®